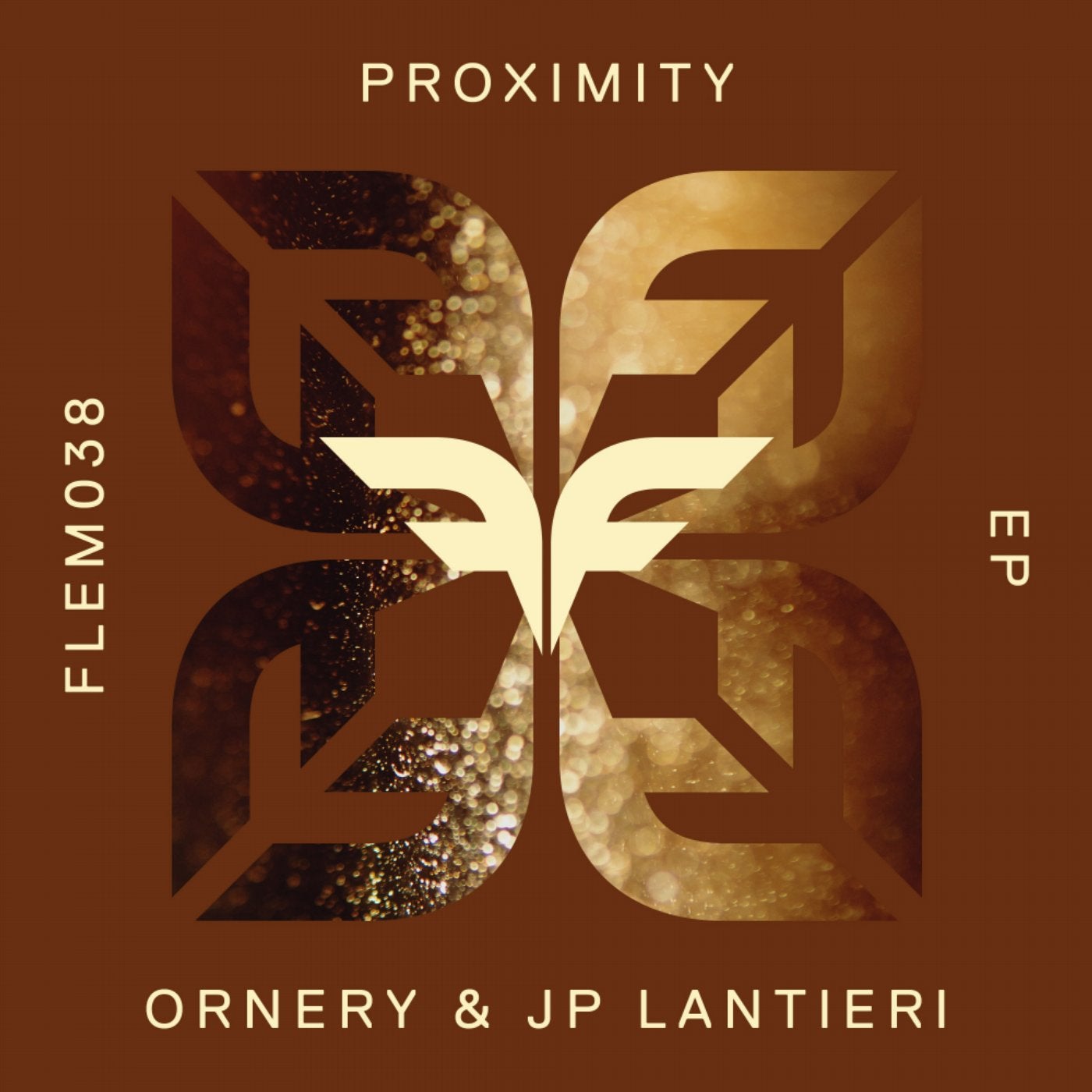 Ornery, JP Lantieri - 'Proximity' EP on Flemcy Music


Close your eyes and let Ornery & JP Lantieri's new 'Proximity' EP take you on a pro-gressive journey like no other, deep inside our atoms. 'Proximity' represents the con-tinuation of 'Distance', the EP that the pair released last year, a contrast between outer and inner space, between infinitesimally large and infinitesimally small.

The emotional title track of this stunning EP is a collaboration between two friends separated by distance, but drawn closer together through their combined love for pro-ducing deep and emotive music.

Ornery's 'Atomicity' goes into deeper, slightly darker territories, inside our very own existence, where energy and matter are related to each other at the atomic level.

JP Lantieri's 'Intimacy', instead, touches our hearts with its warm sounds and atmos-pheres, closing the EP on a more melodic note.

Immerse yourself in what may well be the most emotional release from Flemcy Music!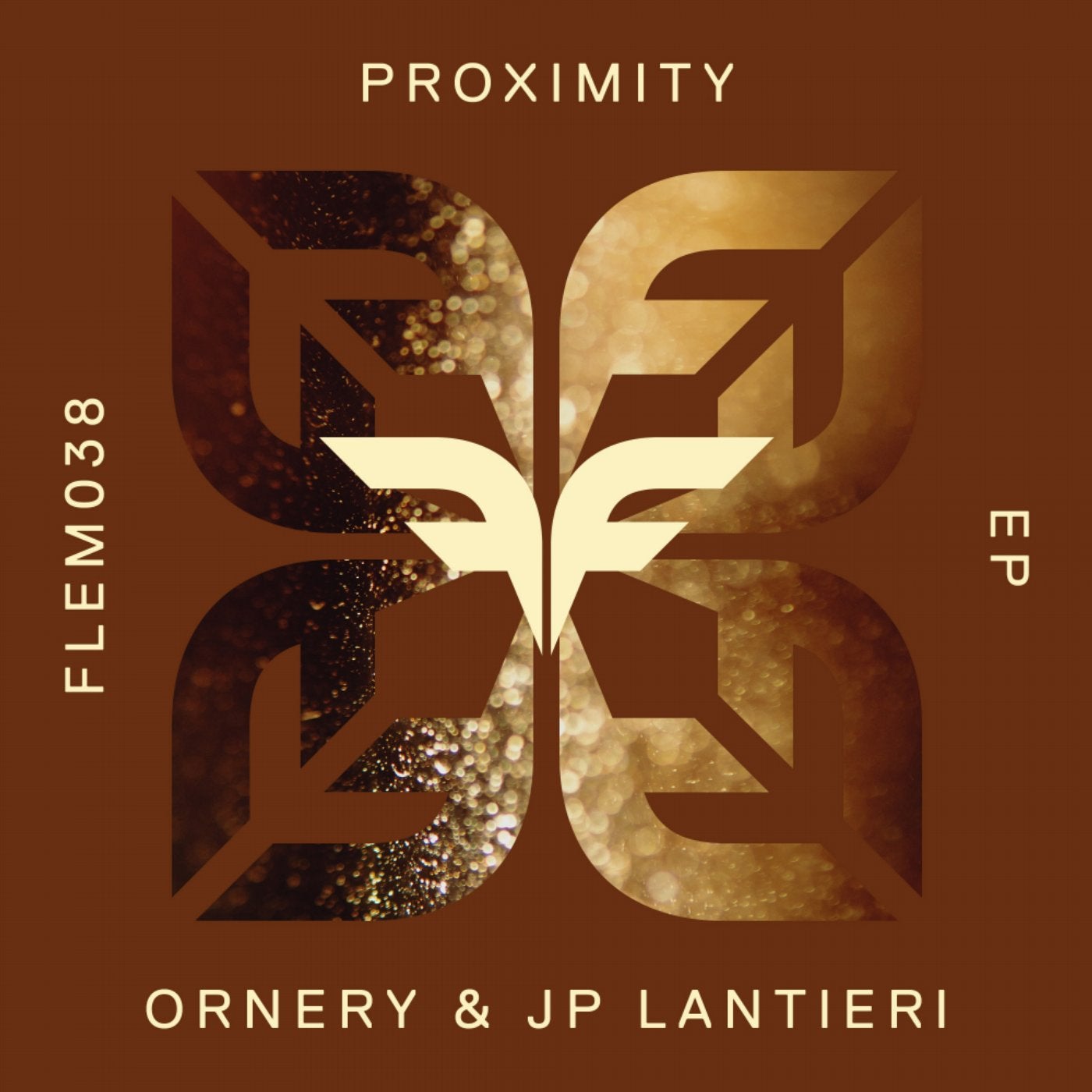 Release
Proximity EP