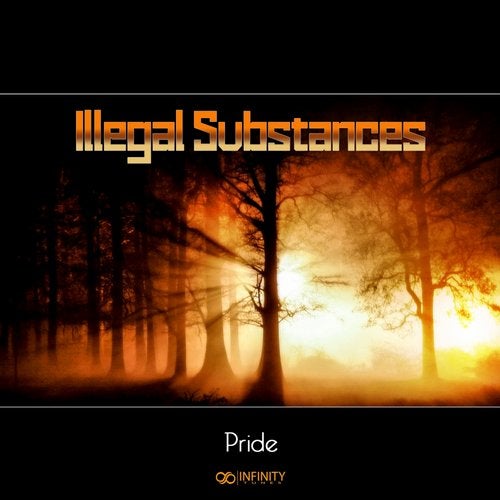 Infinity-Tunes Records dives into the winter season with the new awaited fresh EP of one of the most prosperous and uprising talented artists, Illegal Substances. Sotiris Koulis aka Illegal Substances, based in Athens/Greece, gathered his inspiration to craft a unique style for this new work, with a finely tuned ear for production quality. As a pure Psy-Trance lover more than eleven years and a DAW music-producer since 2009, we can expect from Sotiris a unique, straight from the heart style influenced by many genres but mostly from the Greek traditional music. At this package we can find three previously unreleased tracks where the two of them were created some years ago and now we can enjoy their new, refreshed 2015 versions together with a new composition that leash this new EP. Sotiris acquired the experience to further upgrade and polish his sophisticated productions, allowing him to boost his victorious trance style to a whole new level which will immerse the listener in an undiscovered realm of lush melodies, morning vibes, colorful pads, twisted psychedelic effects and never-ending amounts of pure up-tempo energy.
Ladies and Gentlemen, make sure you'll tune in, buckle up and prepare yourselves for a flight into deep space, towards a new home of ever expanding universes and never fading stars.

Another great release by Illegal Substances and Infinity-Tunes that you must NOT miss!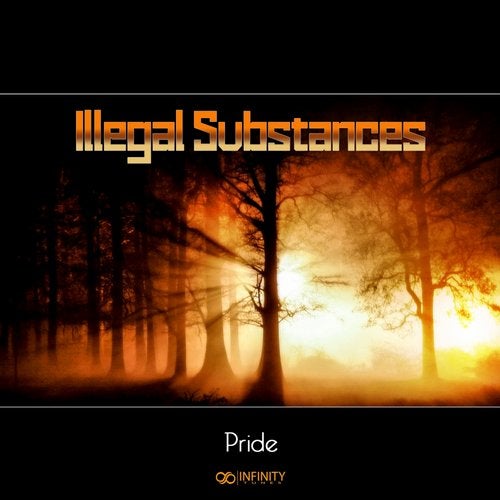 Release
Pride