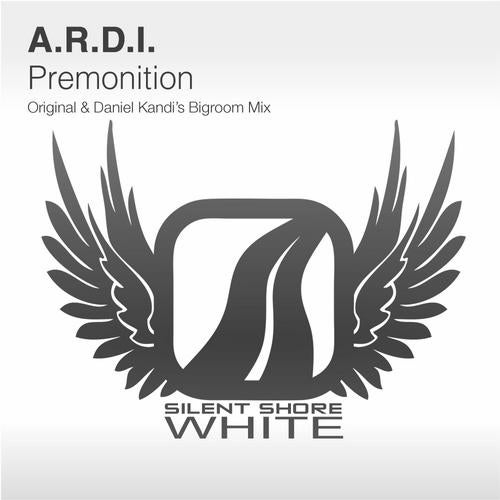 Two names that keeps uplifting trance sound alive, A.R.D.I , young Polish producer that already kicked in with some remixes and originals at the Silent Shore Records label accompanies his strength with Danish producer Daniel Kandi on the next release called 'Premonition'. The outcome is no less than extraordinary.

With 'Premonition' A.R.D.I. shows us again he's definitely no one-hit-wonder. Strong bassline that lead us to mind shivering breakdown in which he prepares us for to the climax and hard -hitting impact made this tune truly memorable, raw but sensitive and emotional.

A remix legend in the making, Daniel Kandi gave 'Premonition' a bit of Timmus spice with a strong and steady build - up, leading it to a powerful break, feeding you with a real trance sounds making it ready to take over the dancefloors all around.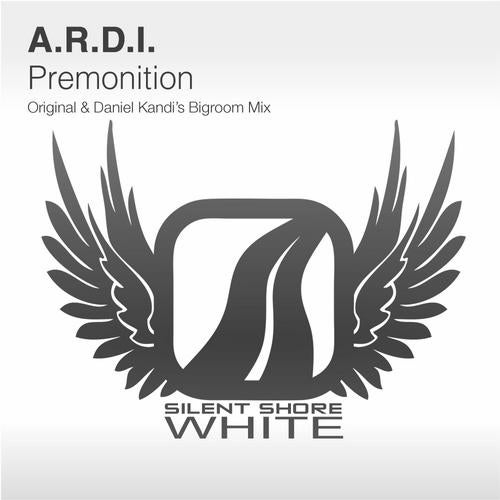 Release
Premonition