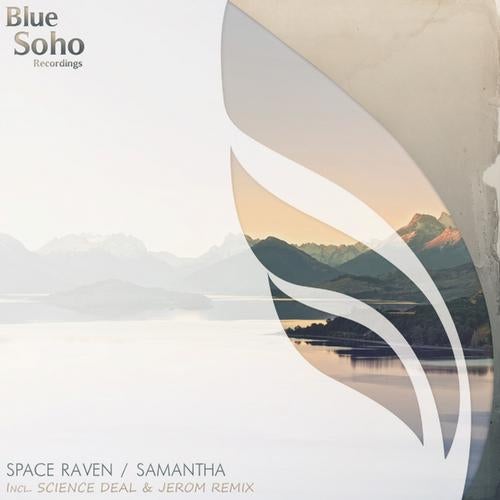 BLS056 - DJ Space Raven - Samantha (incl. Jerom & Science Deal Remix)

Now it is the time to hear an awesome, oldschool meets new-age styled track and also a debut from German trance-master Space Raven a.k.a Nolita. Normally he produces hard-trance but this time he brought something uplifting out ! On the remix duty we have another debut, Dutch duo Jerom & Science Deal. What a package !

Original Mix comes with soothing bassline and their piano escorts with that bassline from the start to finish. It's hard. Strong. We can hear German effects on all over it. Fearless producer Space Raven makes oldschool beats meet awesome uplifitng ceremony ! Samantha is a non-repetitive, euphorical track that most of trance listeners missed already and you should not miss it also !

Remix on that release comes from Dutch duo Jerom & Science Deal. Explosive names brought something huge and their mix is incredibly banging and incentive, track starts with swinging kick / drum combination and after that Jerom & Science Deal manages to put original piano and emotion without any weak side ! Absolut-killer !

Enjoy !

Blue Soho / 2012.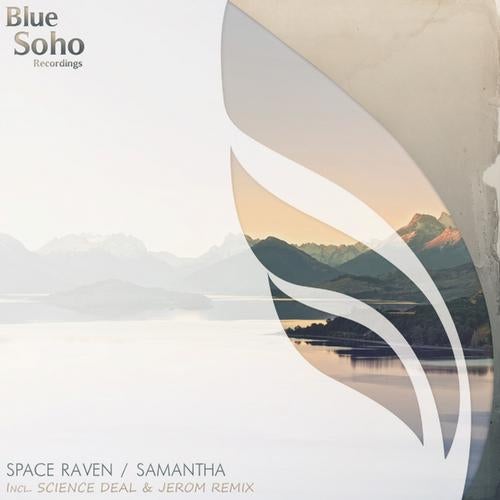 Release
Samantha