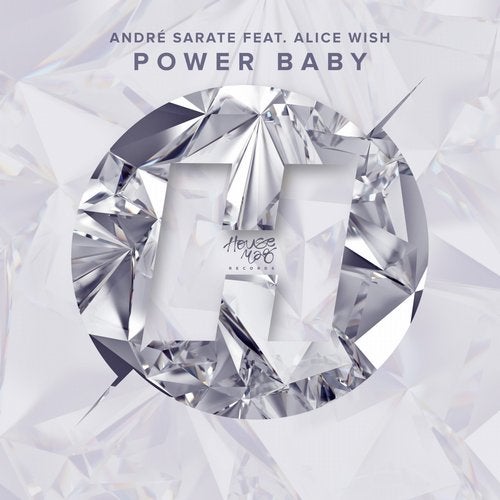 Exclusive
A dancing groove and a strong chorus, that kind of track to play in the middle of the set and leave the whole track humming. That is the idea behind "Power Baby", the latest release from House Mag Records.
Created by André Sarate and Alice Wish, the song has received positive feedback from other artists who are testing the sound in their performances. And the audience also identifies with the message of Alice's vocals. "The lyrics, written by Alice, have a lot of personality, something that represents her current phase and also mine: wanting, being able and doing, getting there," says André.
The artists' pursuit did not follow certain formulas or style, the production process was free, in search of an authentic result, and there is a lot of house music in the composition. "We just follow the trend of our own feeling, but always with a little foot on the dance floor", he concludes.
Listen to "Power Baby", André Sarate's track with vocals by Alice Wish, House Mag Records release!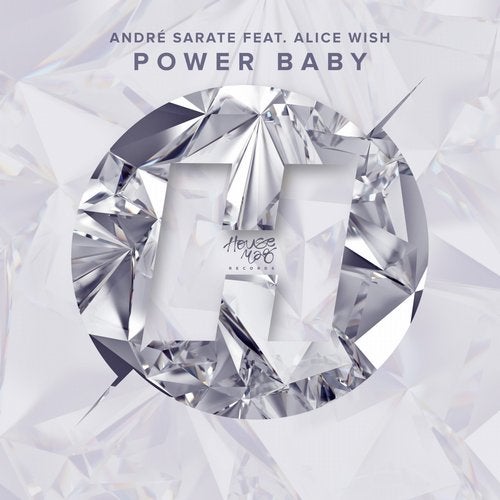 Exclusive
Release
Power Baby