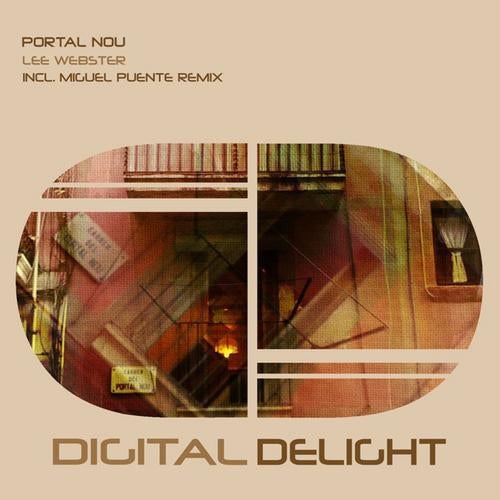 Digital Delight starts things out right in 2011 with this gorgeous three-track slab of mid-tempo delights from newcomer Lee Webster.

Portal Nou is the perfect combination of slo-mo beats, ringing cymbal percussion, and jazzy deep house chords. Gentle synth pads mark the breakdown and give way to the funkiest of electro bass lines for something very Chicago acid house in feel and intensity. Portal Nou is the perfect way to lead off the evening.

The second original - I'm Down On You - has a retro, almost Eighties feel. Straddling the line between Balearic and Soul Clap this track is warm, late night fun for more discerning crowds. Once again the electroid bass line dominates and that's a good thing!

Miguel Puente returns to Digital Delight with a remix of I'm Down On You that retains that sweet retro flavor but adds some nice old school Detroit synth pads and an interesting breakdown. The remix is the most musical version of the three cuts on this EP and will capture the attention of many a trainspotter this winter.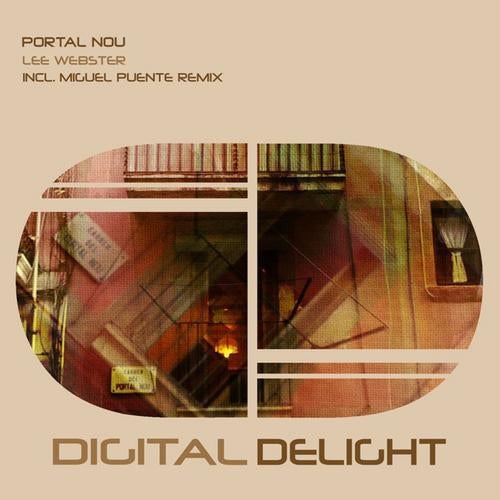 Release
Portal Nou