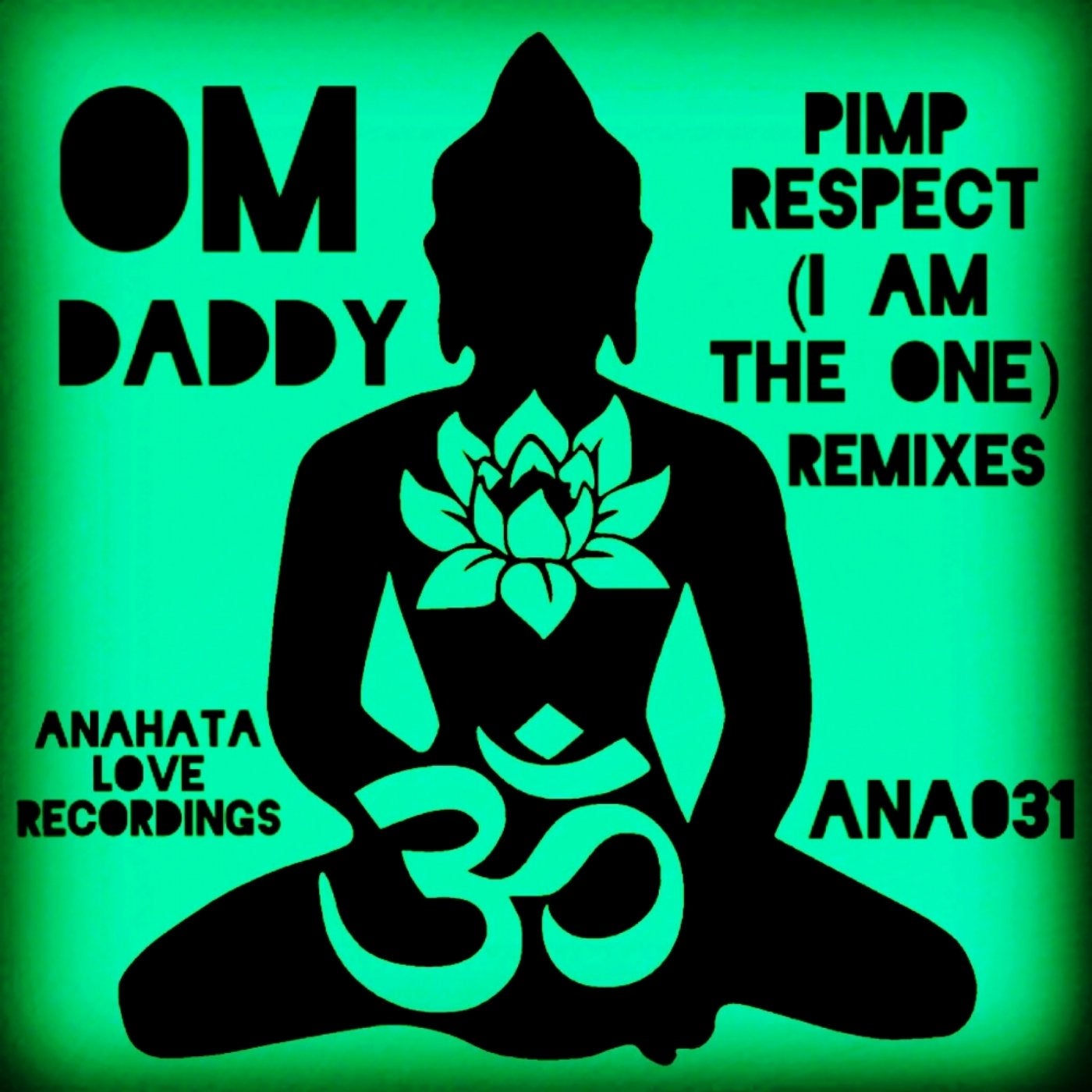 A house music album of epic proportions - OM Daddy at his best - tech-house, tribal house, disco house, nu-disco, & good 'ol jackin' house - with remixes from Jerome Zambino, Tony Largo, Jim Carson, & Riche Boom. Possibly, the best house music album of 2017. Don't sleep on this one, turn it up, & feel the bass move your body, mind, & soul. A beautiful masterpiece truly deserving of respect & honor - 'Pimp Respect' (I Am The One) will be in your rotation for decades to come.

The title says it all. This is one of the most pimped-out, funky, disco, tech-house songs of all time, confronting the issues of power, control, sex, & violence in America. A social commentary on the revolution of urban culture, peace, love, masculinity, & femininity in America & beyond our borders internationally. A piece of art history capturing the essence of the 'pathological ego' & 'collective pain body' that Eckhart Tolle writes about in the literature of 'The Power of Now' and 'A New Earth.' OM Daddy takes a snapshot of pimp culture as well as male/female power struggles with the spoken word of a real-life pimp with a wicked bassline, funky sax riff, & mesmerizing flute that makes you forget about all your troubles & just makes you want to jack your body.

You will feel the power of the rhythm and the groove as your stomp your feet, wave your hands in the air, & shake your hips to this funky, 11-track, tech-house album full of heart-pumping bass & plenty of wonderful, harmonious, & blissful surprises. Incredible percussion, a banging kick drum, beautiful breakdowns, out of this world build-ups, female & male vocal stabs, will have you moving & grooving as you sing along proclaiming, 'I Am The One,' & 'Respect... respect... respect.'

OM Daddy continues to rise as an up & coming star in the house, deep house, & tech-house international dance music community. Find him at your favorite house music club in Los Angeles or touring the globe in 2017 and beyond.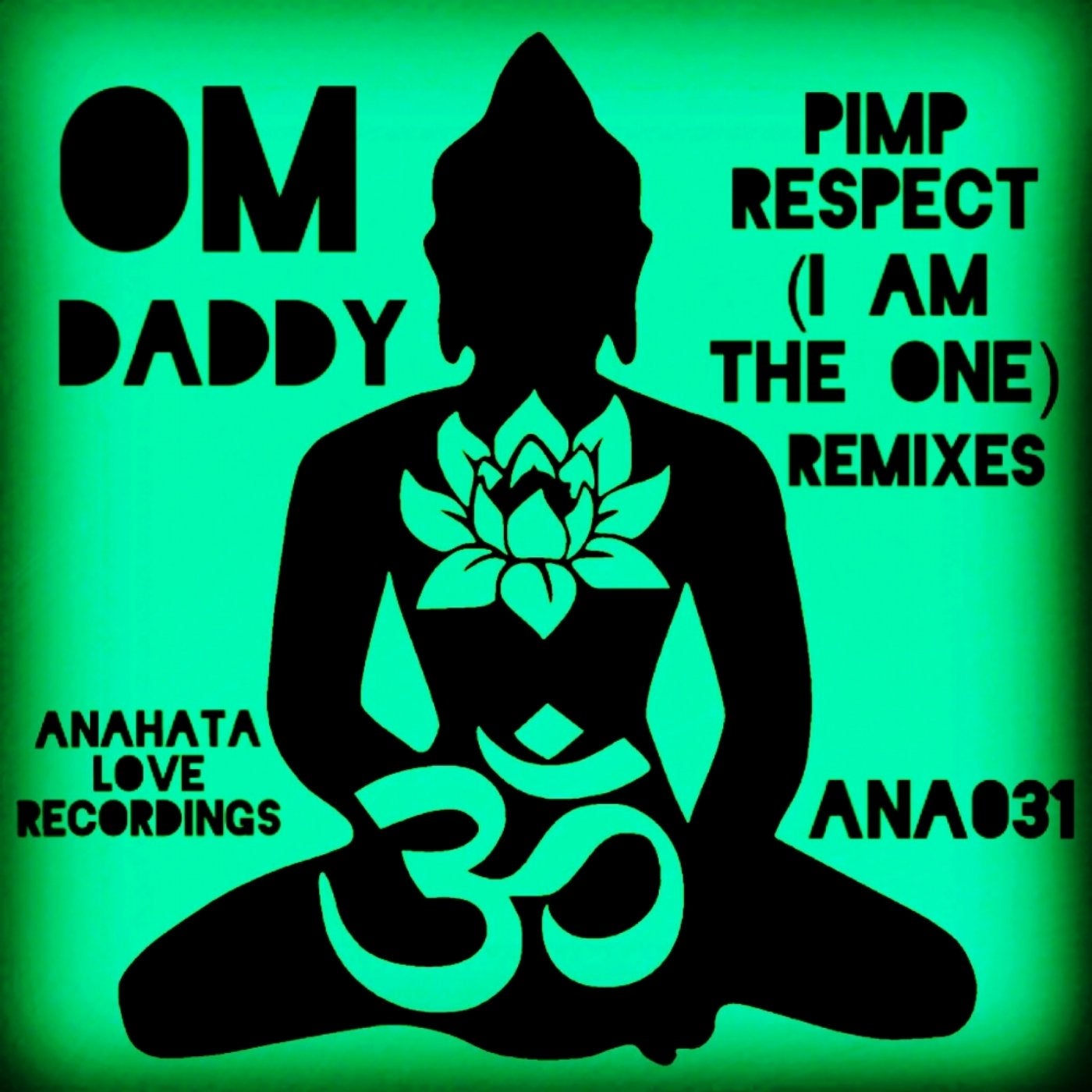 Release
Pimp Respect (I Am The One): Remixes