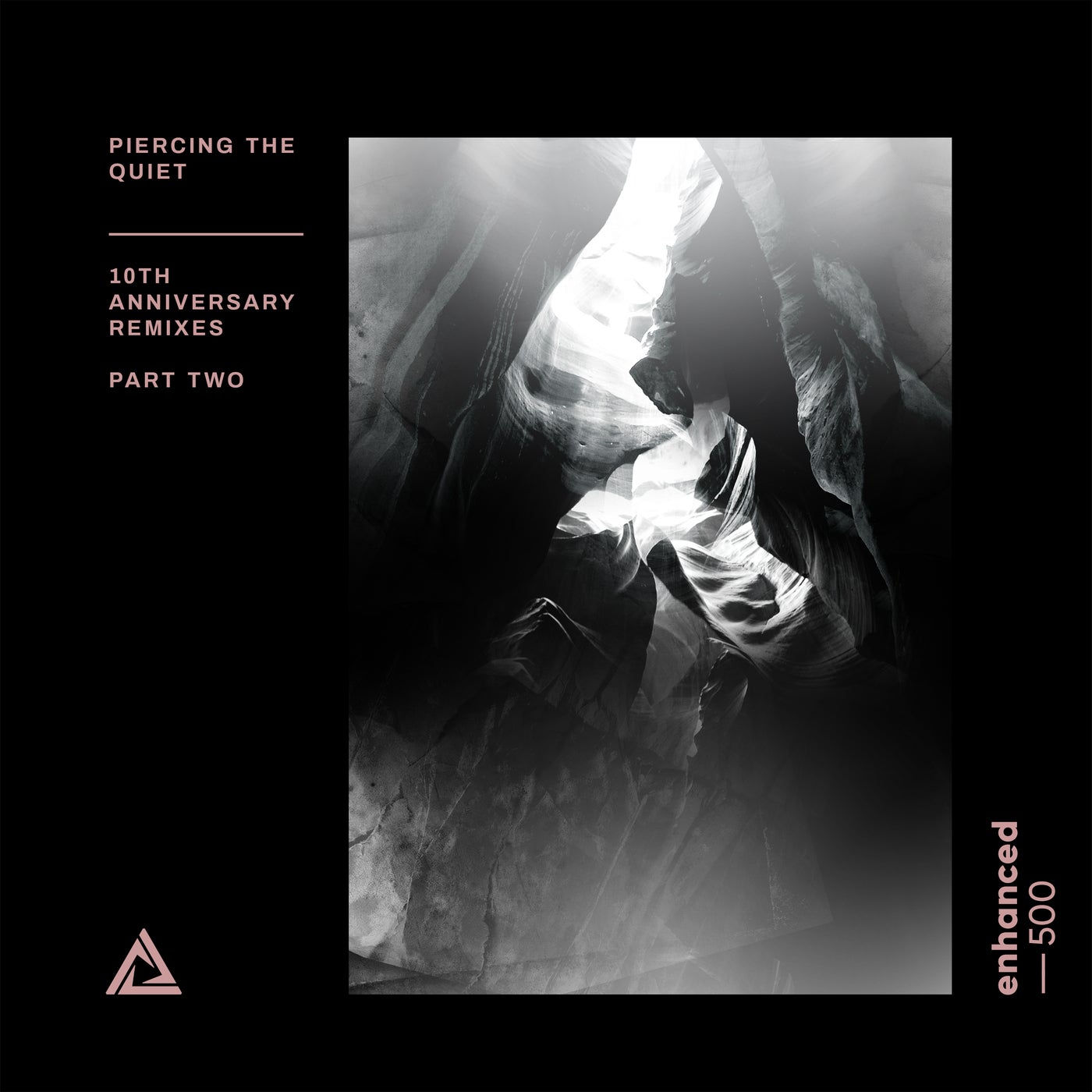 Enhanced brings you five outstanding remixes to celebrate the 10th Anniversary of Tritonal's seminal debut album 'Piercing The Quiet'!

Released in 2011, 'Piercing The Quiet' features some fan favourites from Tritonal's expansive catalogue and produced eight Top 20 Beatport singles, with the 'Piercing The Quiet Remixed' album landing in the top five on the iTunes dance albums chart.

Au5 launches the second remix pack with an astoundingly unique dubstep take of 'Piercing Quiet' featuring Cristina Soto. He merges stop-start synths and skittish percussion with mammoth bass, with his pristine production and remarkable sound design taking centre stage. Cubicore wraps up proceedings with a lush remix of 'Everafter', finding a golden sweet spot with his dazzling approach.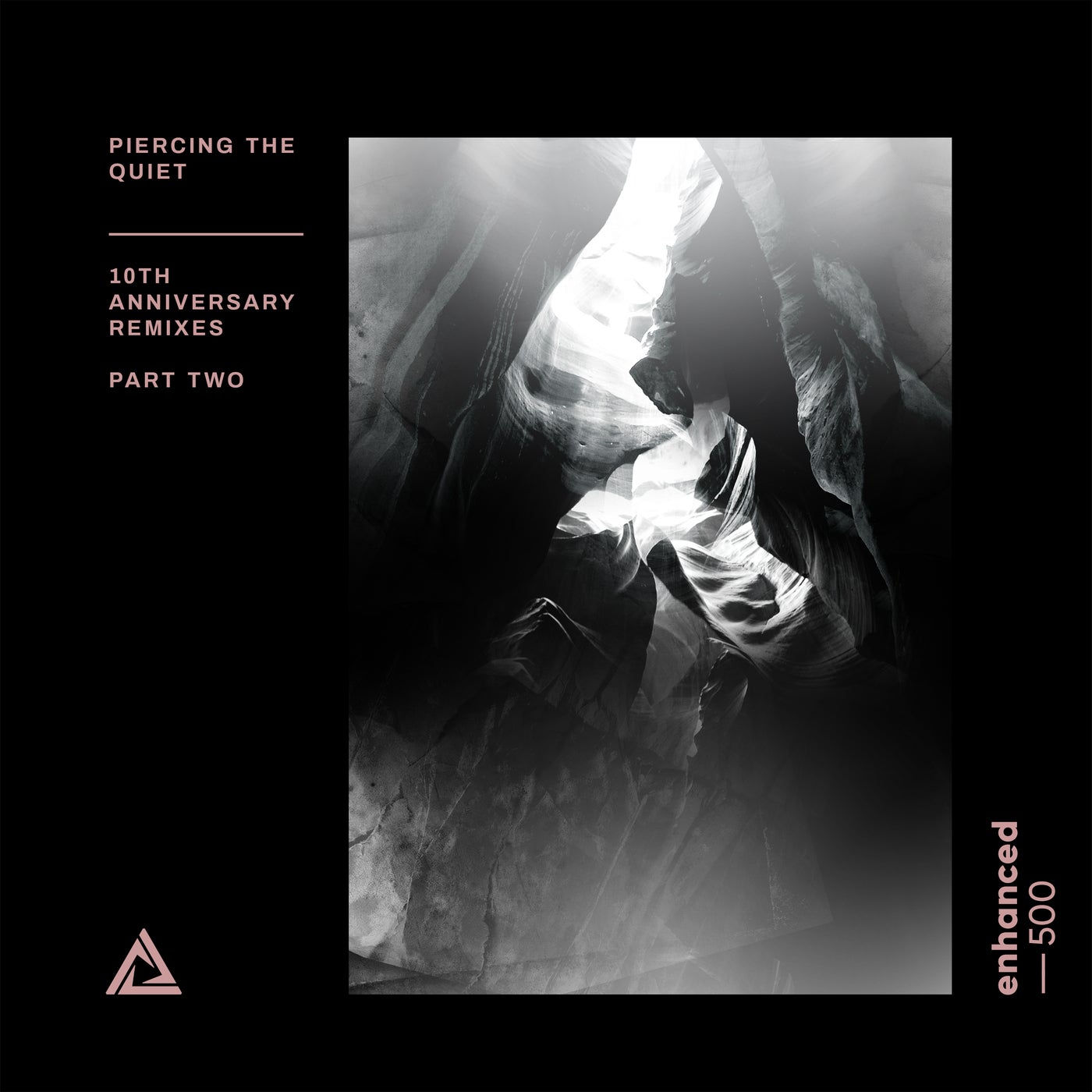 Release
Piercing The Quiet - 10th Anniversary Remixes - Part Two