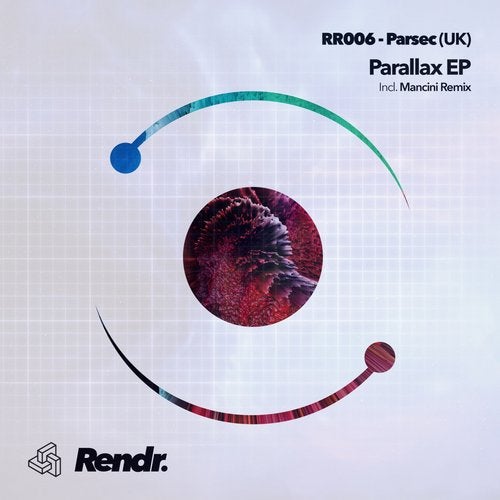 Parallax opens up the EP, A gritty roller with a razor sharp edge and suspenseful break.

Shimmer proceeds with no let up on the groove. Bounding Parsec's signature bass and a soothing backdrop of pads.

Expand, again carries on the energy. Swirling pads and the tight percussion give this track a euphoric timbre.

Mancini matches Parsec's style with an addition of some classic acid sounds. Stripped back and grooving, he rounds the EP off with a bold statement.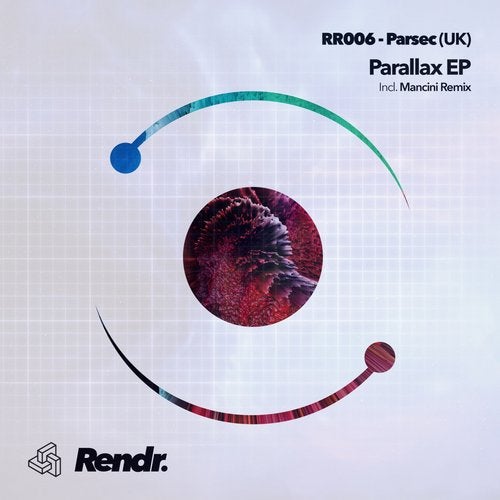 Release
Parallax