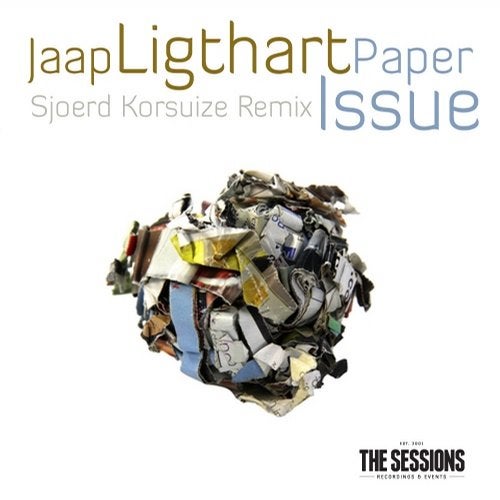 Jaap Ligthart is a rising star in the world of credible, well produced, high end dance music. In these days of EDM taking over the souls of youngsters, Jaap is an ambassador of the good stuff.

As a dj he did guestmixes in numerous broadcasts on Radio 538 (the number 1 radiostation in The Netherlands), guestmixes in Dennis Ruyers Dance Department (March and June 2011) and Tiëstos Club Life (July 2010).

As a producer he gets played by renowned artists like Sasha, John Digweed, Tiësto, Dave Seaman and Jody Wisternoff and this new one will find its way to usb sticks and hard drives worldwide without question. Both the original and the Sjoerd Korsuize remix are nothing less but true gems for anyone with good taste.

This is what underground dance music is all about: solid basslines, crispy clean production and music that just oozes a love for the trade.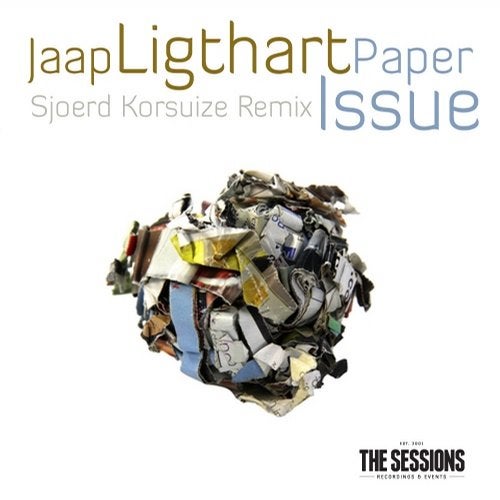 Release
Paper Issue