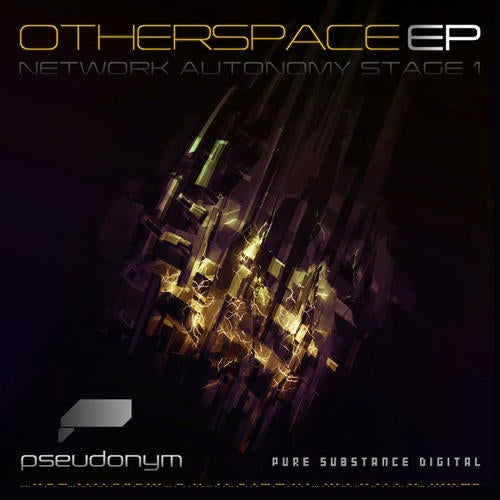 There's something a bit different about this release.
We received these tracks, along with an image and some
computer code
on a USB stick - in a package addressed to 'DANGEROUS PURE SUBSTANCE LABORATORY, KUALA LUMPUR'.
At first we thought it was a mistake, because we're obviously not a dangerous science laboratory, we're a record label!
On further inspection, it was clear that the package was meant for us, because it contained these tracks of techy atmospheric progressive house.
We loved the tracks, but there were no details about the artist - only a fax number held by a company based in Europe, so we faxed our contract through and asked some questions about the computer code and the image.
We got a reply later that day; a signed copy of our contract, but no more information about the code or the image...
Anyway, the tracks are now legitimately signed to PSD, so hopefully we'll find out sooner or later who pseudonym is and what the code is all about!
In the meantime, get a load of this cinematic futuristic sound...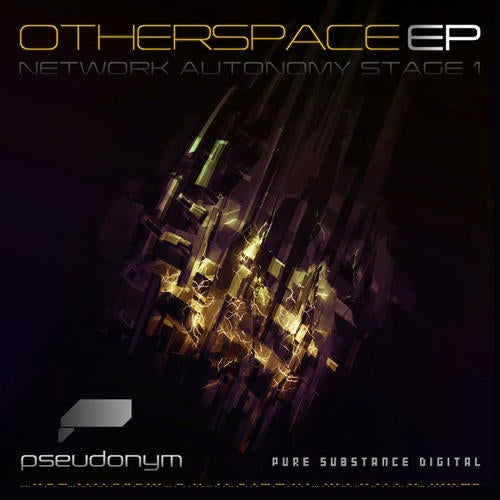 Release
Otherspace EP - Network Autonomy Stage 1