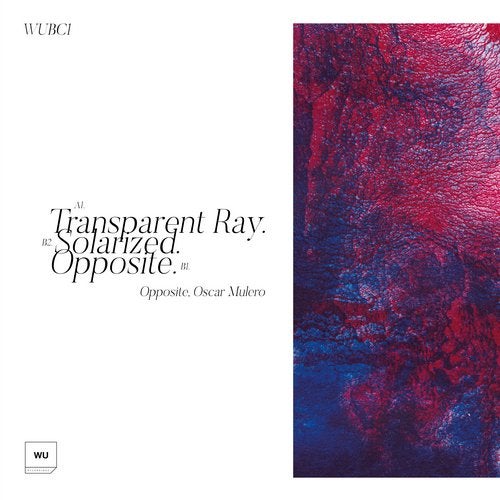 We are glad to introduce you this release, from label owner Oscar Mulero, offering us four cuts of precise and expertly crafted techno.

Transparent ray relies on a cosmic sequenced line, growing and evolving over a dry kick drum while additional percussive layers run on top. Solarized starts with a solid groove and gated synth sounds that change in shape as the minutes go. Liquid but raw at the same time.

Opposite is built upon an asymmetrical beat combining digital bleeps and filtered 808 snares spiced with delays and reverbs, a mixing tool in essence.
As a digital bonus track, Generator, fat bass drums, continuous percussive components in various layers, plus occasional synth action.

Four cuts that interacts one with each other, made to be combined, frequency melted in expert dj sets.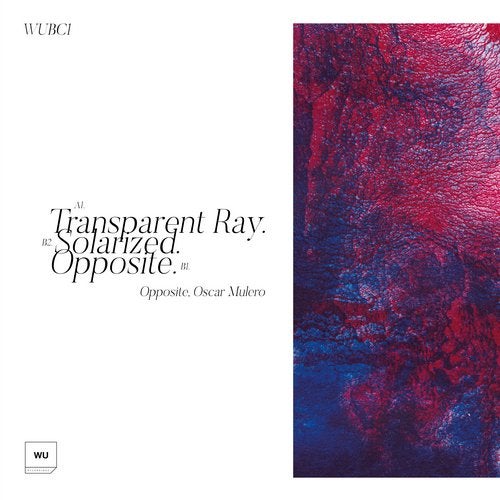 Release
Opposite EP