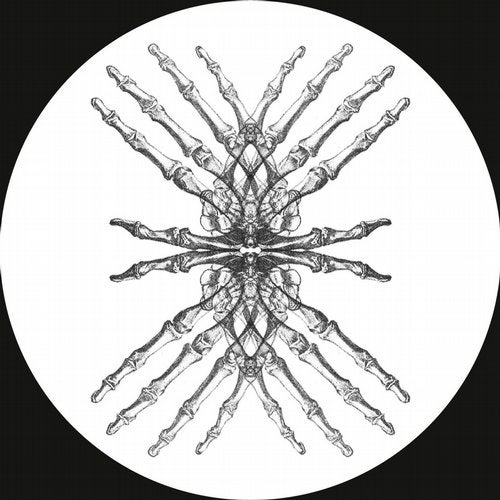 Release Date

2016-06-10

Label

MindTrip

Catalog

MT13
MindTrip presents MT13, which sees another young Argentinan talent Farceb making his MindTrip debut.
Farceb is a producer whos been pricking ears over the last couple of years with strong releases on labels such as Arts, Orioni and Circular Limited. He now joins Pfirters imprint with his superb Signals From Space EP.
Exoplanet War sets things in motion and is a stylish, entrancing tune, which - if it wasnt for its intrinsic energy and power - would border on the somniferous.
Next up is Signals from Space, a tough, brutal and percussive workout, punctuated by dark, organic synth stabs. This track builds and rolls along in a way dancefloors will love.
Unknown Shadow is a powerful, stripped down merciless lump of peak-time techno which cleverly blends atmosphere and hard hitting percussion.
The final track the superb Hyperion is a 6 minute, deadly exercise in pushing intensity and tension to (and sometimes beyond) commonsensical limits.
This is MindTrip music!