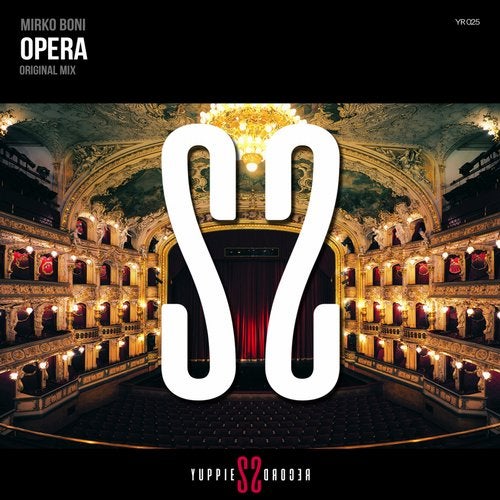 If you thought that combining classical music with house music was impossible to do, think again!
Listen to 'Opera', the new track by Mirko Boni on Yuppies Records.
Bound to perfection tenor and violins with synth and groove: this is the experiment summed up in this track completely out of the canons.
Now it's up to you to tell us if the experiment is successful or not!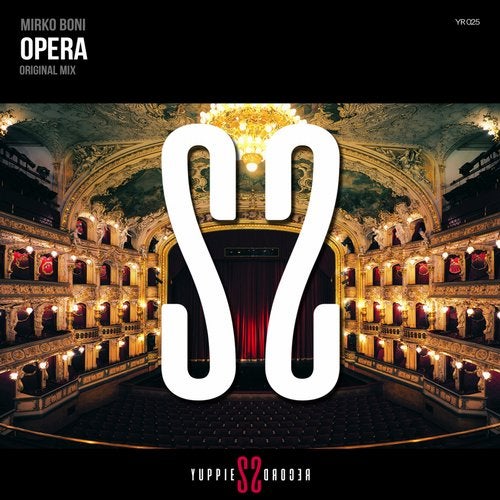 Release
Opera