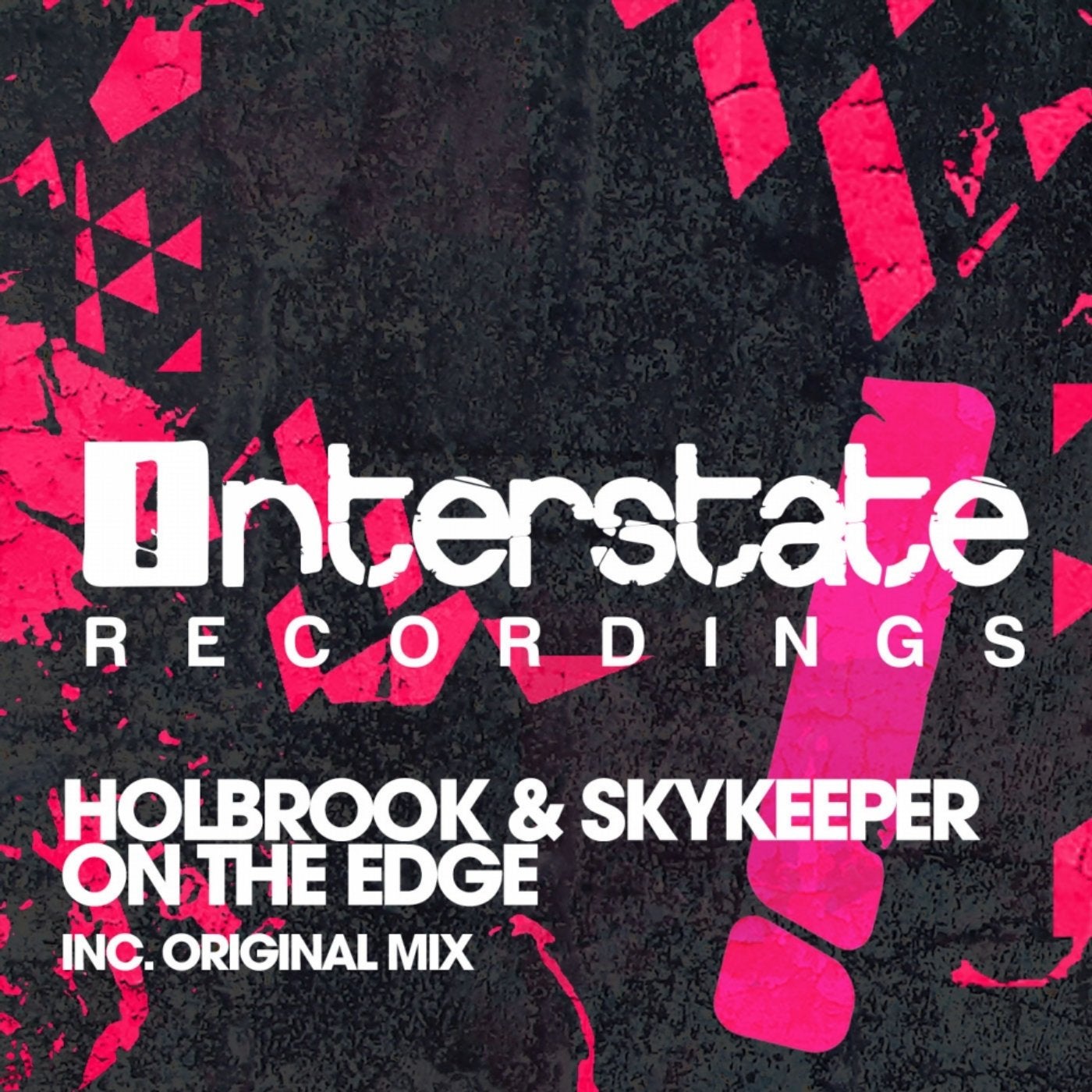 Slicing those tech inspired beats once more, Holbrook & SkyKeeper return for their latest outing on Interstate with the epic behemoth 'On The Edge'.

You instantly fall in love with the moody groove from the start that eases you into the mix, with its quirky effects, deep bass and dark atmosphere. Watch out for the moody break too, with its haunting strings and killer drop. Those lush keys at the drop are a real treat as the guys tell you a story throughout their track.

Another head turner delivered from Holbrook & SkyKeeper – they just keep getting better and better!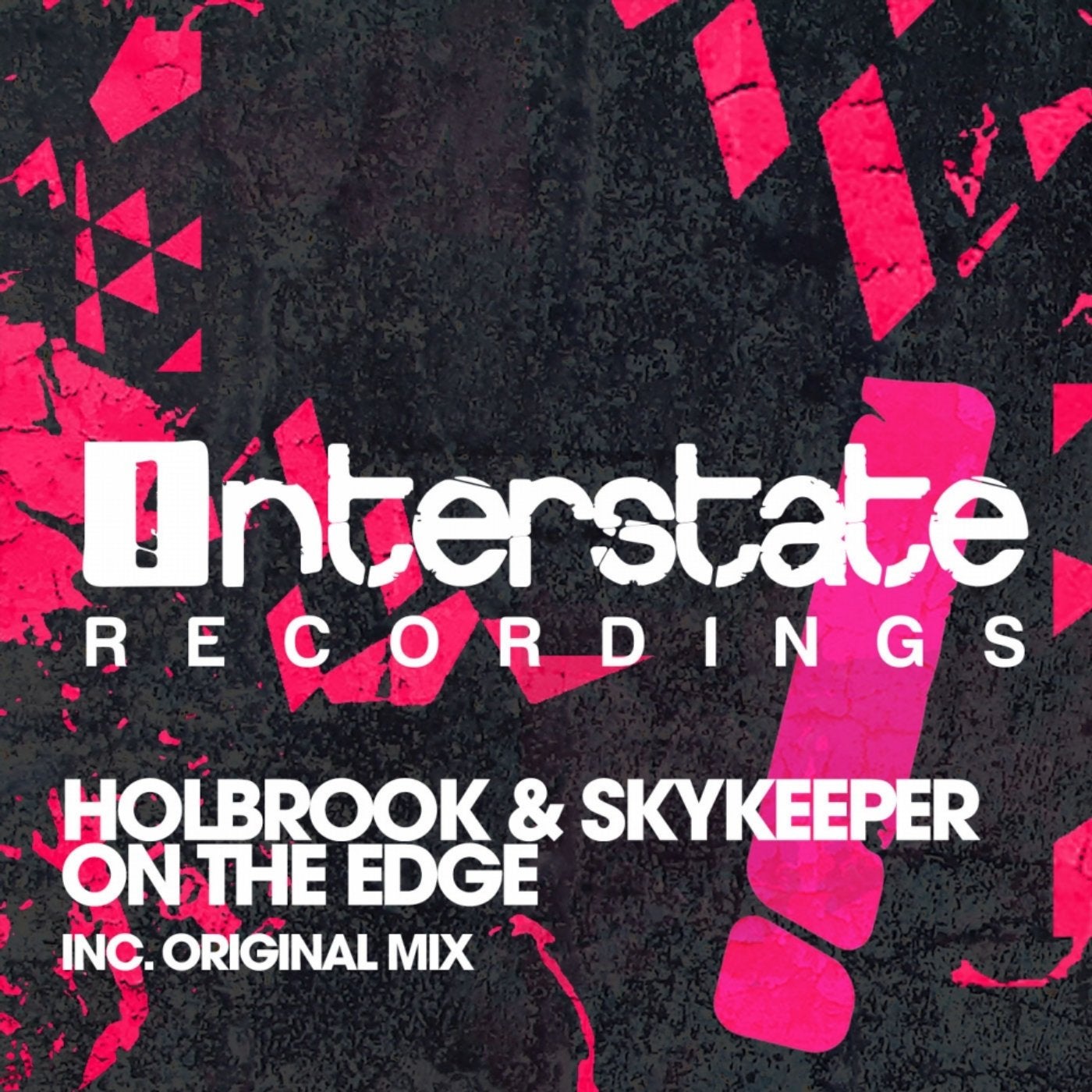 Release
On The Edge