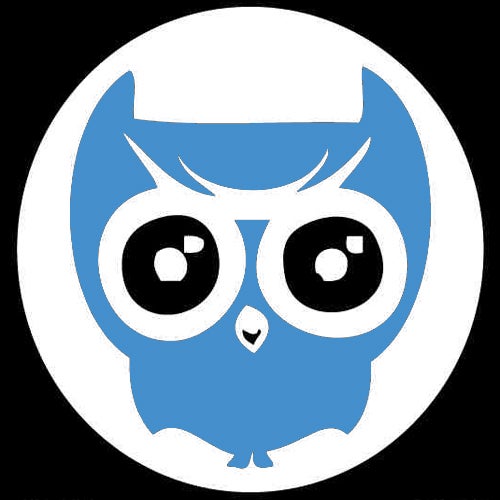 Funk D'Void / Francois Dubois
Cool Soul Minority mix!

Robert Owens
Great vibe nice and deep!

Ben Sowton - Seamless Records
Love soul minority!

Gorge - 8bit Records
Really nice and warm stuff!

Cenzo
Big Up To Me Boy Matt On This Solid Release.... Both Originals Get My Support Here.... Also Love Soul Minority's Remix.... Top Package!!!!!

Carl Spence - Thug Records
Nice stuff, dig the soul minority remix a lot!

AMDJ's
Soul Minority remix! This is the groove! Full support!

Fabien Kamb
Soul Minority's remix is a nice and lazy deep house tune, thanks.

Sebastian Oscilla - Neurotraxx Deluxe
Hot Ep.Def remix of Soul Minority for me...Full support

Jay Christian
Real nice ep, the Soul Minority Remix is my pick, great for early in the evening sets! But feeling 'The Start of Nothing' as well! These track will absolutely stay in the record bag for a long time, thanks! Grtz Jay Christian

Add2Basket
The Start Of Nothing, is a great starter! Soul Minority Remix of "On Course" sounds great too! Thank You!

Mannix M8
Soul Minority mix is nothing but wicked!

Evren Ulusoy
Soul Minority is the best choice here for sure, will play !

Pablo Fierro
My favorite is On Course (Original Mix) But the rest sound very well.Thank you for send.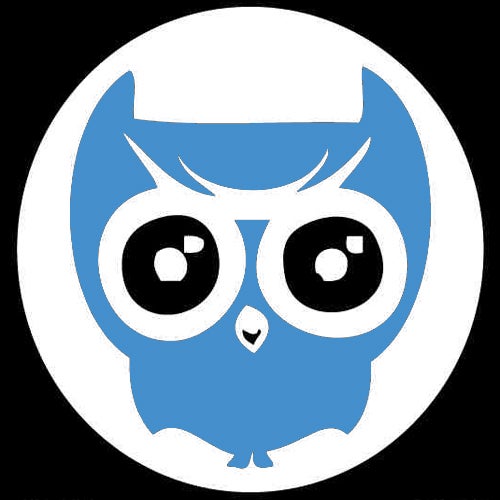 Release
On Course EP