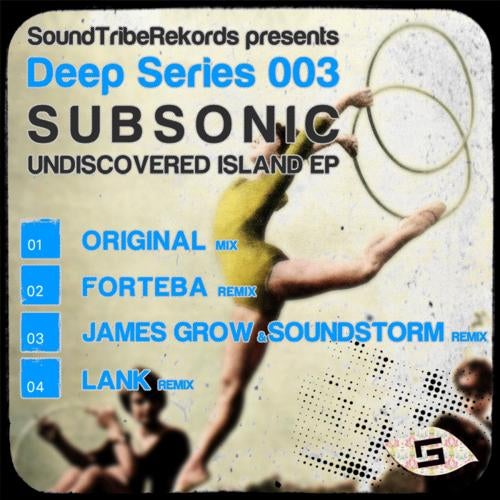 Subsonic alias Dj.Stone brings his debut EP to Soundtribe Rekords. You can find one original and 3 remixes on the Undiscovered Island EP.
The original version is bulit on a very fine basis spiced with some chillin sounds at the background. You can hear some live instruments in this music.
Guitar and organ give more eclectical feeling to this track.
First remix was associated to the well-known hungarian producer, Forteba. He turns the remix more deeply and melancholic and hold the chillin feelings on it.
The second remix was maden by Lank, who made more brighter and faster edit and take some extra sounds from the original version. James Grow and Soundstorm meet
with each other to make the last remix. You can find the deep magic here also. Cheerful remix with happy deep feeling make you smile!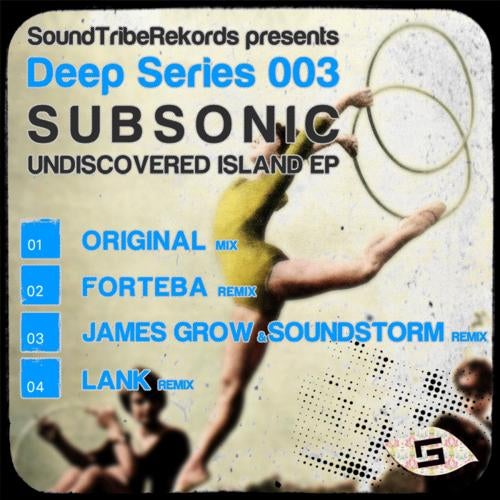 Release
Undiscovered Island EP