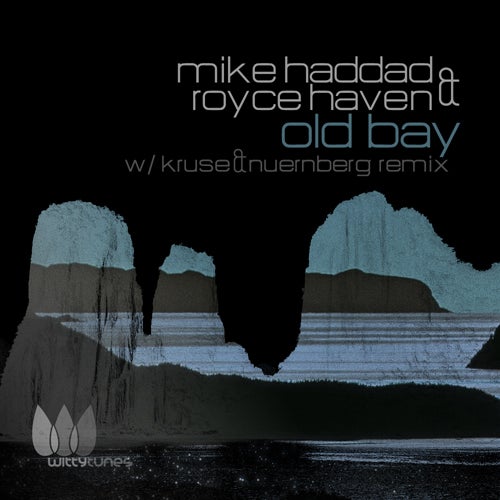 Release Date

2010-06-23

Label

Witty Tunes

Catalog

WT030
SUPPORT/FEEDBACK:

Coyu (Suara)
Good deep stuff

Matt Rowan (Baroque, Hope, Proton)
Both mixes doing it for me here.

Scope
really nice guys.. i love the deeper and more soulful vibe to this remix.. perfect. will be playing for sure.

Trisco
Shake it! Original....Nice work thnx

Noir (Noir Music)
Kruse & Nuernberg remix is pretty dope

Florian Kruse
Goood to be on board guys! I think this release has a lot of soul! Warm and deep! Something for the ladies!

latenta project
wicked release guys! both versions are cool..support!

Shur I Kan
phat stuff

Sam Ball (Saved / Urbantorque)
Love the Kruse & Nuernberg Mix

Jody Wisternoff (WOW)
You dark horses !! Very good work , love the piano work in the original. Hats off :)

Miss Nine (Armada, Black Hole, Yoshitoshi)
good stuff

Julian Sanza (2020 Vision, Heartbeat Revolutions, Silver City, Ciudad Feliz)
Love the Kruse & Nuernberg Remix!!! Thank you!

Neil Quigley (Renaissance)
Kruse & Nuernberg remix for me.

Sebastian Davidson
This is ACE!!!!!! Great vox snips, beats, vibe, etc etc on the original! Full support!!

Add2Basket
Great release guys! Kruse & Nuernberg Remix is amazing!

Steve Mill
lovely piano action on the original, thanks!

Dumb Dan (Dumb Recordings)
very cool stuff

Solila
Both mixes are nice, but my favoutite is the original. Thanks!

Giorgio Roma
always big surprises from Witty Tunes! Kruse & Nuernberg Remix is cool!!!

Marc Dosem (Sino)
Really good stuff, thank you

Downtown Party Network
Kruse & Nuernberg remix is hot!

James Grant (Anjunadeep)
Will checkaroony properly, one day, if ever I finish all this work that seems to be in front of me. But am sure it's good as usual.

Tom Morgan (Discoteca)
Good stuff. Will probably play the K&N remix but liking the original also.

Art Patrice (Dutchie Music, Ready Mix, Witty Tunes)
wooohoooo, nice one, like it a lot!

Feodor AllRight & Elena Mechta AMDJS Radio Show (Feodor AllRight & Elena Mechta (AMDJS Radio Show / 24 radio stations in Russia, Brazil, Lithuania, France, Ukraine).)
Both versions are cool. Original - if you prefer deep side, and Kruse & Nurnberg remix for those, who are into house grooves. Thank you for the promo!

Metodi Hristov
NICE!!!

Dj One / Deepology
K&N remix dope sheat!!

Evren Ulusoy (Proton,Readymix,Nightdrive)
kruse and nuernberg's version is the top notch here.will play !

Dave Cortex (Sweet Cherry Music)
love it!

Memo Insua (Union Jack Rec/Sick Watona)
Kruse & Nuernberg takes the cake the original has the vibe as well thanks to send guys full support


Dualton (Viva Music)
The Remix is cool. Quality stuff from Kruse & Nürnberg as expected :) THX

BiG AL / Beat Factory / The Suppliers (ReadyMix, Baroque, GU, Grouper, Aenaria)
Both mixes are lovely! Well done ya manéyék. :-)

Lea D (Proton Ltd., System Recordings, In Deep Records, Mirabilis Records)
Great Ep! Love both tracks, will play it for sure!

Johan Vermeulen
great stuff

Bamo
Summertime Vibes!!.... Both mixes hitting the spot..Cheers Guys.

DJ Mokic
Both tracks are just great ! Very hard to chose one ! 5/5 ...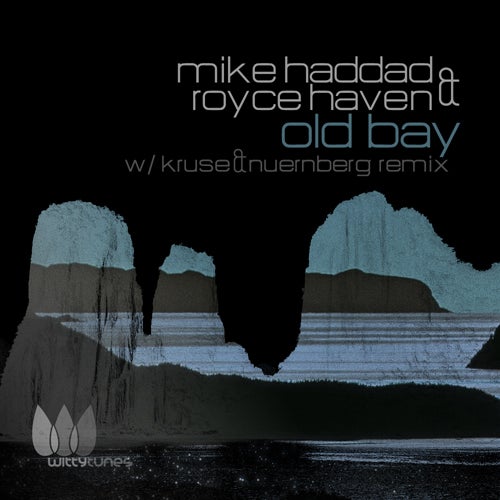 Release
Old Bay EP
Release Date

2010-06-23

Label

Witty Tunes

Catalog

WT030