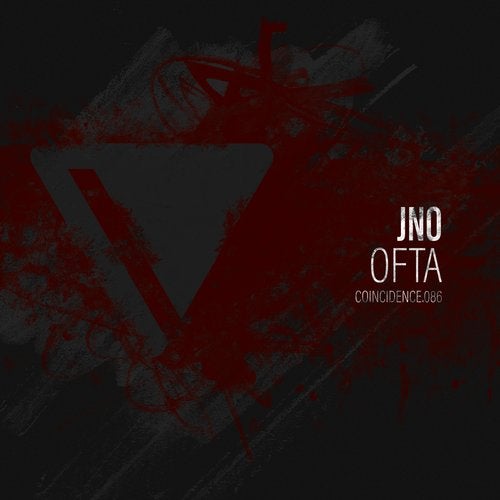 The beginning of the tenth season also brought a new batch of excellent demos. And despite that this one didn't really fit the normal sound of Coincidence, we just had to release it. JNO made three tracks that sound a lot like the sounds you'd know from Second State, so think Pan Pot or Michael Klein or Bec. But this one is a bit more on the trancier side of the spectrum.

The track titles are simply labeled Ofta with a follow up number, but the atmospheres are quite different. From the darkness of Ofta 001 to the tranciness of 002 and the collab with Bakkie Baard & De Vettige Herder that takes the whole thing up to the big rooms for any decent club.

Excellent stuff. We hope you feel the same.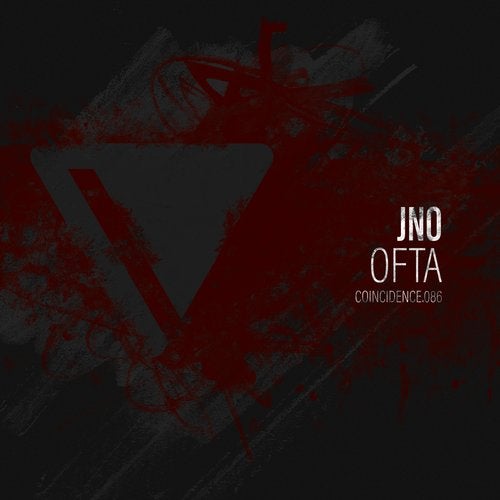 Release
OFTA