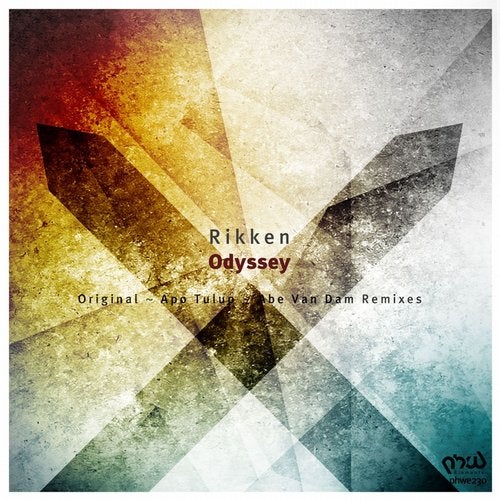 Hype
German based producer and Languages label boss Rikken makes a welcome return to our Progressive House Worldwide platform and this time we see him making his first steps on our deeper division, PHW Elements. With him making changes on his sound design, making more of the deeper side of progressive, we of course feel both proud and happy to see him wanting to join with us again. "Odyssey" as this production is baptized is another rare way of expressing his ideas and skills through music. It has a smooth and nice vibes, packed with superb harmonies and deeper elements that is going to be a real treat to you. We are as said more than delighted to see Rikken back in the house!

To take this release even further and add more dimension we got to the conclusion to add on a remix from the truly talented duo of Apo Tulup. They have been on our radar for some time now and when we got the chance to hook up with them for this remix it was always a deal. We absolutely love everything on their rework, taking this track a bit more aggressive with their excellent touch that we already knew all about, they surely is here to find new fans across the globe. It's a definite winner from start to finish.

To round things of, we see another return from label veteran, Canada based Abe Van Dam who once again delivers something in full flare. This is a producer that is one of the most hard working guys out there and always full of ideas and a work mode that goes beyond. With his deep and dark tweaks, he once again proves his skills and way of building things up. We are of course as happy as ever to see him back in the family with this powerful, yet stripped down re-take.

Superb work from all of you guys and a huge thanks for being major players on the label!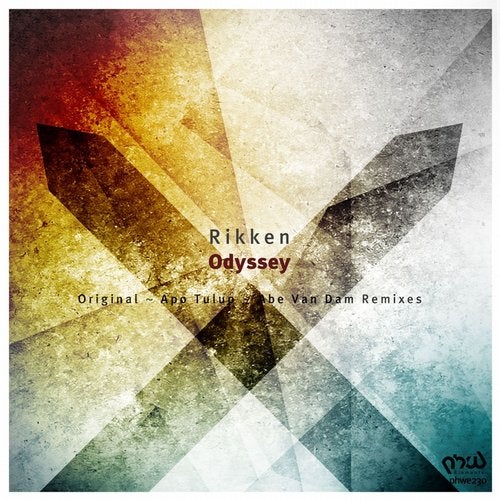 Hype
Release
Odyssey