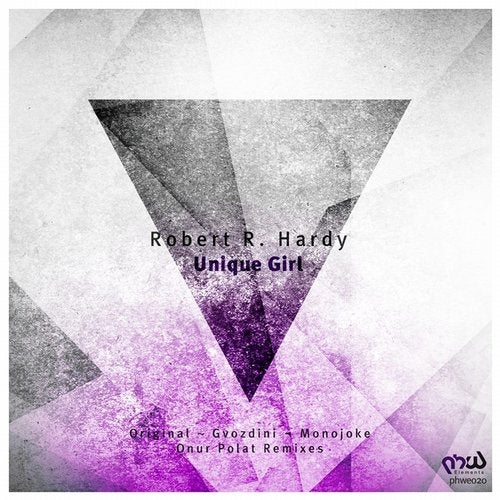 Another proud moment is here as we have the honor to have the crazy good producer from Hungary, Robert R. Hardy back on PHW Elements, and it's with great excitement that we see him on original duty for the first time with us.

With his deep and atmospheric production called "Unique Girl" he once again pulls of a strong production on the scene, and we are as said honored that he wanted to go with us for it, Small repetitive melodic hooks, together with a deep feel, great arrangements and and overall tasty treat, takes us on the journey that we seek for.
On remix duty, we have the pleasure to bring on a superb line-up once again, with some of the most prolific producers in our genre coming to us.

First out is a massive re-take created by one of our most sought producers we could think of as we had the chance to get the creative mind from Ukraine, Gvozdini with us. As you all know, he is one forward thinking producer, always ready to create and go his own way. What we can say is that he is delivering some majestic beats here, with a lot of groove and drive added on to Roberts original ideas. With blended textures, dark, driving and emotional ones, he delivers what is to be known as something fantastic in our opinion as he pulls the trigger here and showcase his full battery of skills.

The 2nd remix comes from the Polish giant Jacek Gumbisz, more known to all of us following the genre as Monojoke. For this, our 20th release on the label, he returns to our house for the 3rd time. Being with us for our first ever PHW Elements release, back in mid April and also announced as our winner in our past remix contest with Ewan Rill on the original, he now delivers another remix for us, for this quality production from Robert R. Hardy. With plenty of energy built up to erupt through this well produced rework, he once again proves he is on the scene to stay. It's melodic, pounding, driving and atmospheric, all in the same package and we would never ask for more than this, it's just superb material.

Closing the package in full bloom is a new name on our roster as we have the pleasure to bring on the services of Turkish producer Onur Polat. Onur, that definitely is a producer on the rise delivers a more stripped down re-take, filled with deep structures, warm bass sounds and overall great melodic layering, that we feel definitely is a strong contender for early participation in your sets.

All in all we feel we have a great delivery once again and that we have something special for you to check out, and hopefully support!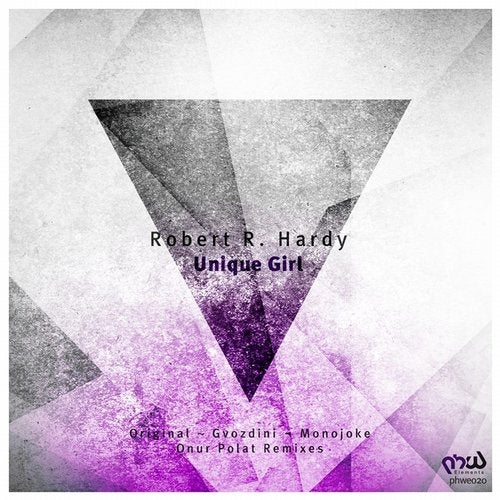 Release
Unique Girl