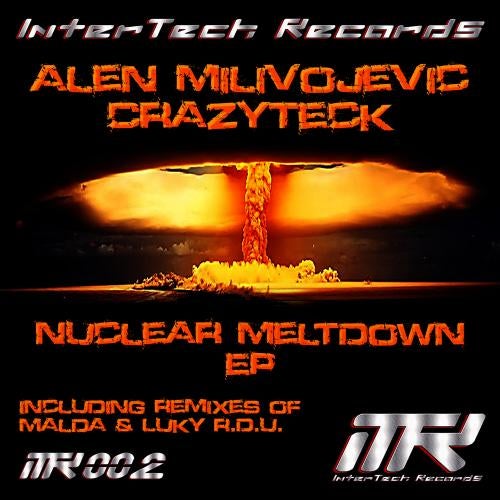 The bosses of InterTech Records had prepared a huge EP with epic original tracks and monstrous remixes!

Atoms original mix is the continuity of the rising style of Alen Milivojevic. His Universum EP released on StarsTraxx Reloaded in fall 2009 had the effect of a bomb! The 2 originals tracks as quickly reach the top 10 tech-house chart of most digital stores within a few days! Well... Atoms track is even bigger!!

InterTech's audio engineer CrazyTeck has made from that heavy tech-house a true monster! Having decomposed the track in its tiniest molecules, to finally rebuild it in a driving hypnotic epic remix, it will blow your mind off!

Malda on his side had preferred take advantage of the softer side of Atoms while adding some sparkles of progressive-trance. Listen to Malda as you never hear him before!

As second original, CrazyTeck come back on the EP with one of his best production! Fission truly has a meaning for this track, as it's a complete mix of style in between tech-house, techno and progressive trance. It's a superb production quality, really not to miss!!

Then Alen Milivojevic comes back again too, remixing Fission. While still being true to the original, he had twist it to redone it in his own style!

We're also pretty glad to have Luky R.D.U. on the EP, remixing Fission in a Spanish hard groove style but still being on the ITR's hybrid signature style. Not much label can claim to have a talented artist as Luky R.D.U. twisting his own style for their label!

Hope you'll enjoy this great EP!!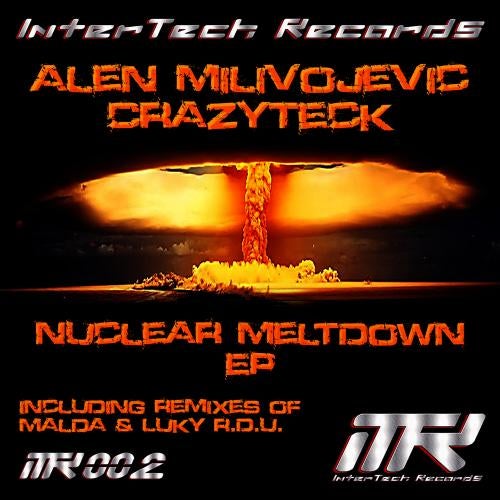 Release
Nuclear Meltdown EP