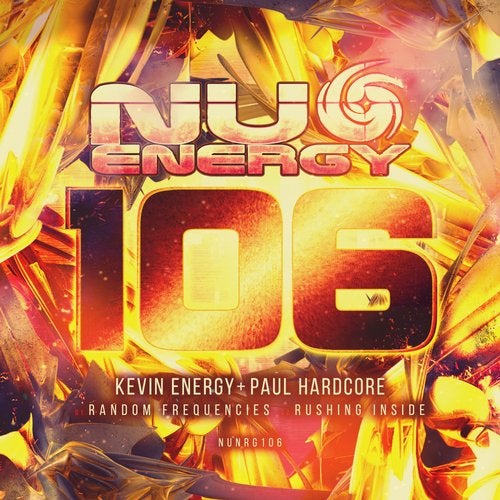 What do you get if you cross dubstep, with hard trance, hardcore and acid??? Take a spin of 'Random Frequencies' and you'll find out. This is an awesome balance of dirty gritty sounds and mind-twisting melodies with a punchy kick drum and rapid acid lines.
On the flip, producers Kevin & Paul have reworked a classic vocal in the form of 'The Power Of Love' into a fast-paced psy-trance styled freeform belter that takes influences from the old and much-loved era of freeform hardcore music.

Both these releases have been played by Kevin Energy on tour in the USA, Australia and also the UK.

Another BIG EP from the well established Nu Energy Label.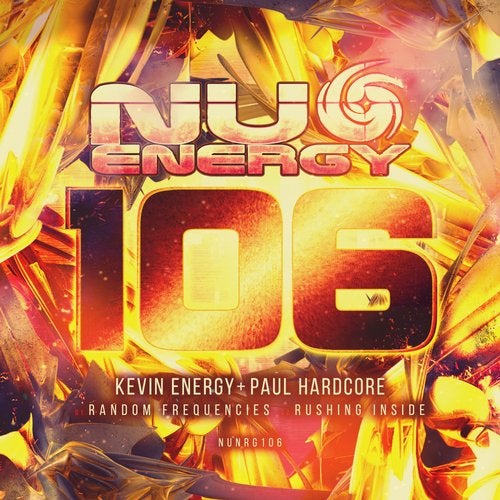 Release
Nu Energy 106