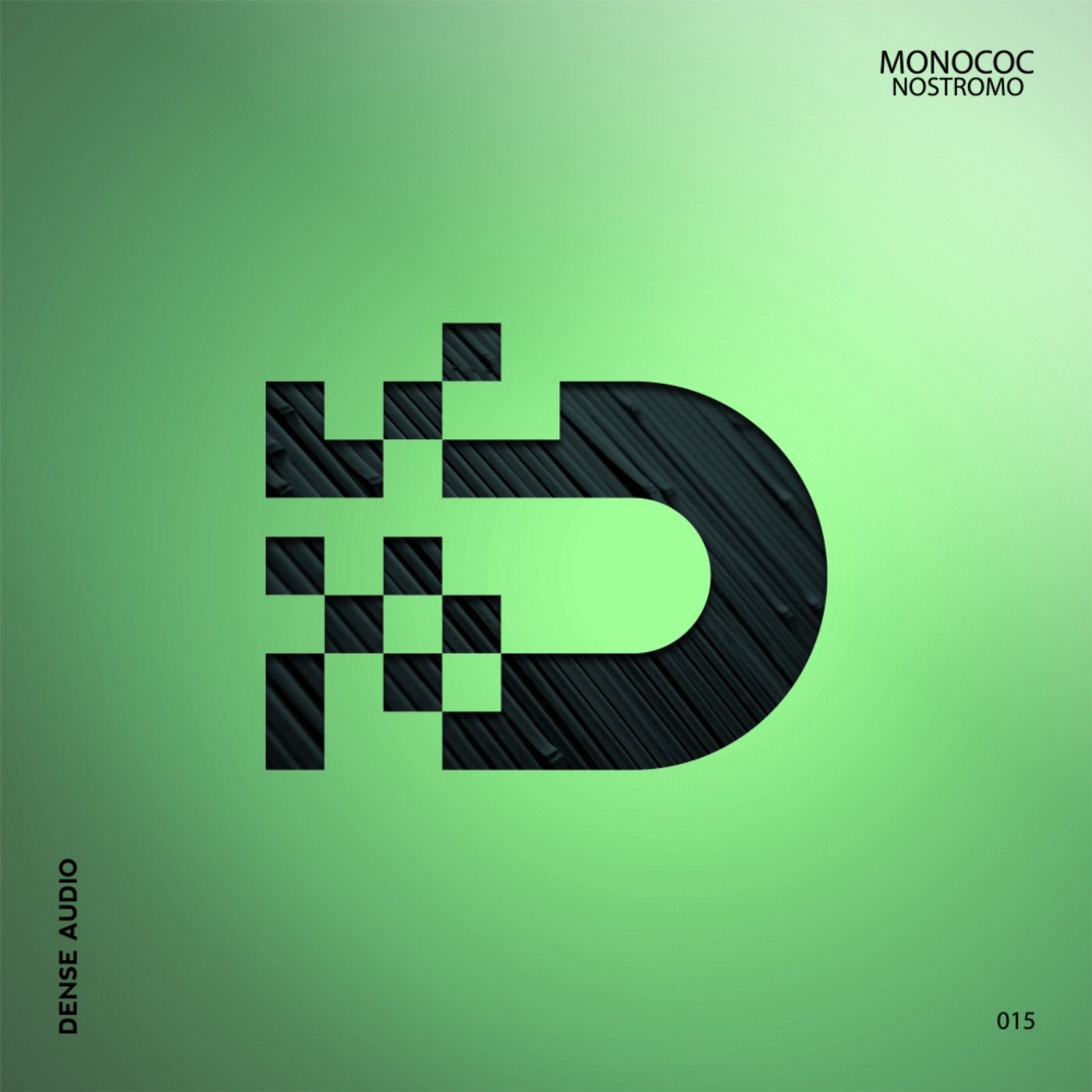 Release Date

2018-11-12

Label

DENSE AUDIO

Catalog

DA015
Feedbacks : Joseph Disco - nice ep
Richie Hawtin - downloaded for r hawtin
Dan Bateman - All peak time bangers.
Definate airplay from me
Juan Ddd (Toolroom) - imperfec Side is my fav, thanks for the music
Global Dance Session - Downloading for Global Dance Session, thank you!
radio-timetravel - wonderful tracks!!!
Dustin Holtsberry - Nice ep Ash Roy - Good stuff ...Thanks !
Joseph Capriati - downloading for joseph capriati, thanks !
Paco Osuna - Will try thanks ;)
Kiss FM au - thanx
Raul Berlanga - Amazing Release! isonliveradio - A very interesting new track
Glitter - nice tracks thanks Sergio Matina - Nice one!!!
Ricky - hot tracks, hypnotic / uplifting deep minimal club bangers, nice work
Maksim Dark (SCI+TEC) - Amazing tracks, love it !
Monika Kruse - quite dark. will try out.
Bart Skills - nice sounds!
marco carola - downloading for marco carola, thanks
Sincopat - Super EP, all the tracks sound huge!
Arjun Vagale - nice one, will def pay em
Trent Cantrelle - SIIIIIIICK! Full support on this ep
John Digweed - downloading.........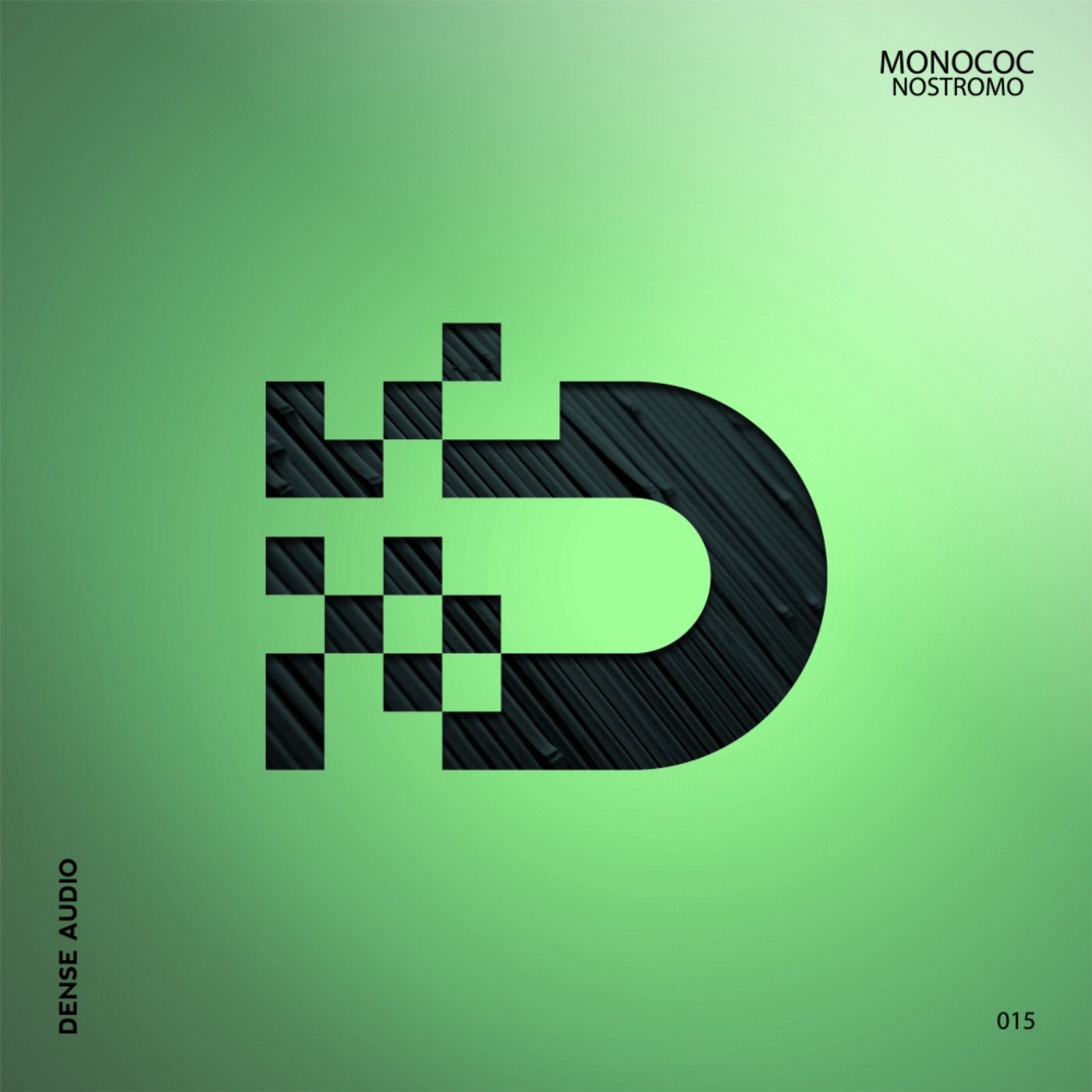 Release
Nostromo
Release Date

2018-11-12

Label

DENSE AUDIO

Catalog

DA015