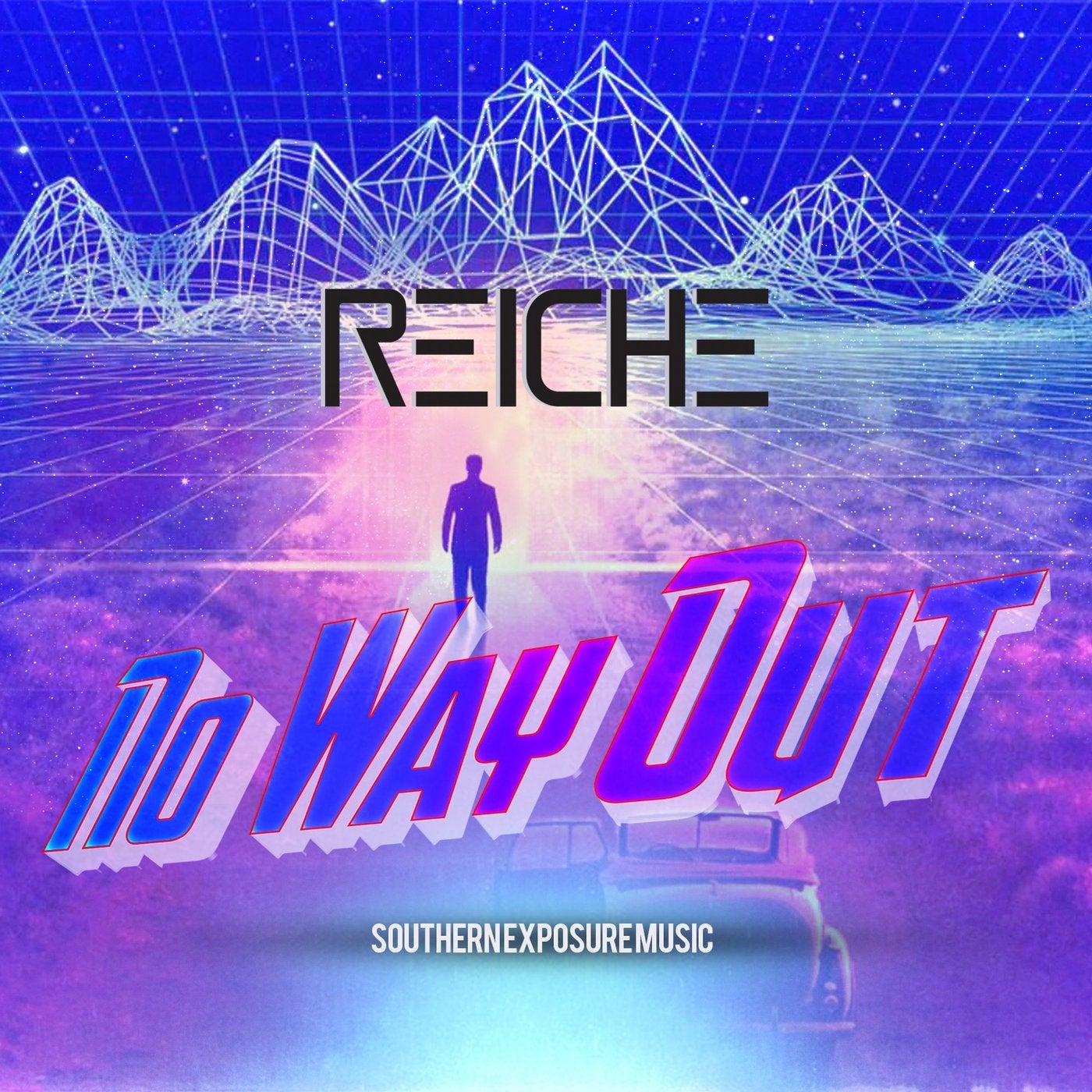 Reiche's original takes a deep and sexy tone with the metal clash and bassline coming to the forefront immediately in the intro. It progresses onwards into the vocal hook"No Way Out/ There is No Escape" while letting the TB-3's warpy squelch shine through. The track breaks down into a twisted, flappy bassline and comes back in groovy all the way home!


Comstock takes the track down a much darker path, using the vocal in the very beginning. With unique dark percussion he throws that tribal edge on it. Comstock uses the pads just enough to give the remix an eerie melodic feel, which compliments the darker overall tone of his mix. This is a mix to play deep into night.

The DJ Bri uses the ominous background vocals from the original to give the vocal tone a spooky choir-like feel. She uses the squelchy bassline from the original to make her mix growl and breathe from the low end. Those who dig producers like Olivier Giacomotto, Kiko and Thomas Gandy should really enjoy this mix.

Raskal goes in with a nice Miami tribal feel in the percussion off the rip. The bassline breathes nicely with the synth lines he uses to give his mix a very percussive and yet melodic feel. The original vocal is used in this mix but the drums and synth lines are what stand out the most and right at the end of the mix, some new pads come through to give the ending a very epic send off.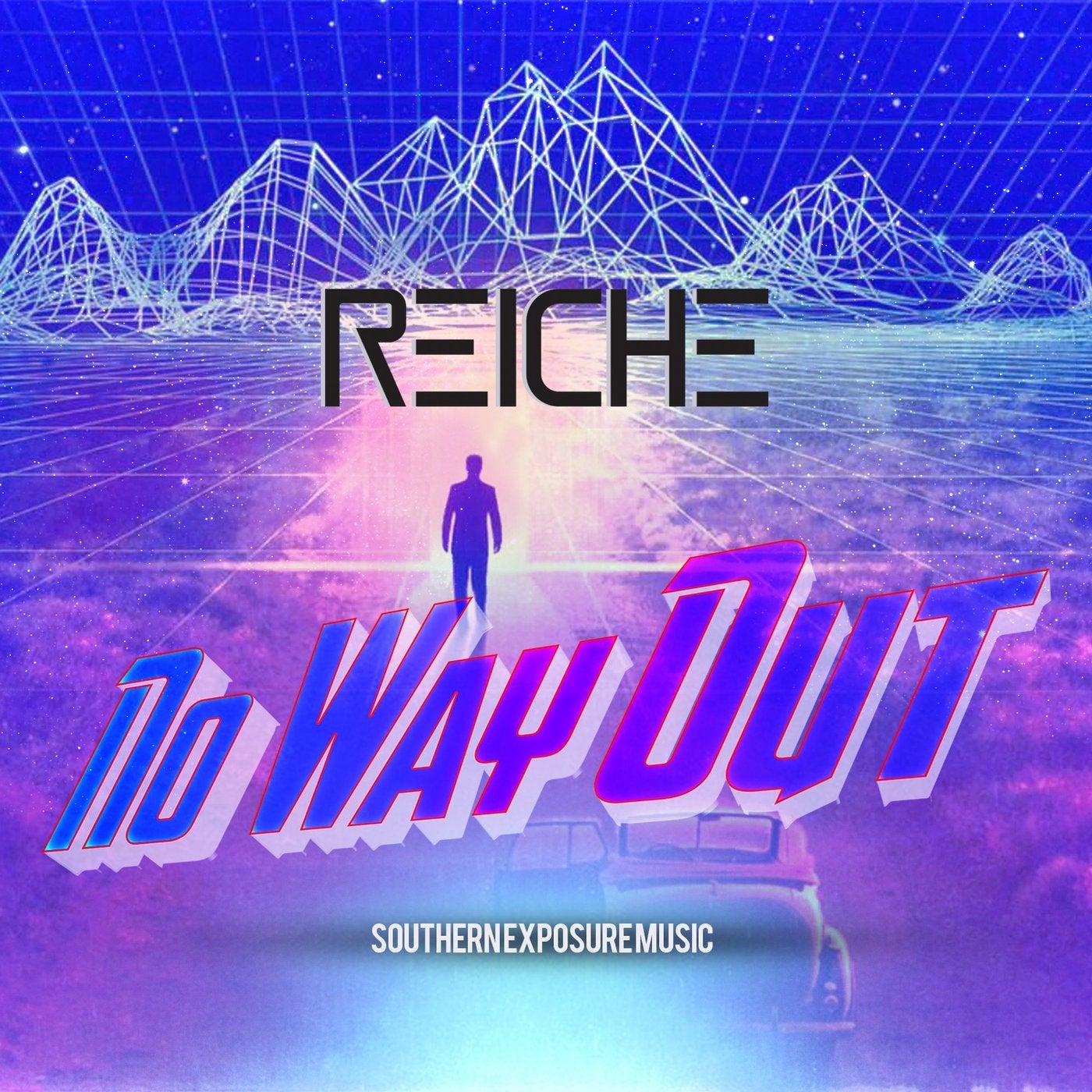 Release
No Way Out