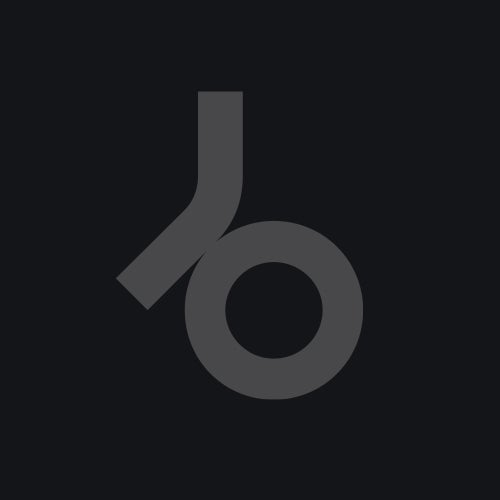 Get Physical are pleased to bring you 'No Kinda Man', the new single from Junior Boys. The track, born out of the sessions for Matt Didemus and Jeremy Greenspan's 2006 album So This Is Goodbye, was first heard on their contribution to Physical's Body Language mix series, released in March 2008. Body Language Six saw Jeremy and Matt pay tribute to their forebears and contemporaries alike with a selection of tracks both old and new, esoteric and dancefloor-driven, which, each in their own way, demonstrate and explore the expressive possibilities of electronic music.

'No Kinda Man' begins forebodingly with a stormy, synthetic low-end rumble. These grainy clouds of sound are broken by a repeated, chiming guitar chord, a spacious, dubby 4x4 rhythm and Jeremy's plaintive, quietly imploring vocal. The mood is one of introspection, pain or regret for something ill-defined. The lyrics suggest some kind of loss, but the exact nature of this separation is ambiguous, and all the more poignant for it. The protagonist's dissatisfaction is ever-present, seemingly divorced from his decisions and actions: "I'm no kinda man when I'm here with you / No kinda man when I leave you…" Fittingly for its murky subject matter, but unusually for synth-driven music, 'No Kinda Man' employs a 12-bar blues structure: yet further proof that Junior Boys' music pays no heed to traditional genre boundaries, and is true only to itself and its own values - emotive yet understated, classic yet utterly contemporary.

The cut-up, avant-funk style of Jona's remix is reminiscent of classic microhouse, but it has a warmth, depth and boundless energy all its own. Jeremy's lyrics are sliced, spliced and re-arranged as rhythmic elements in this gushing, galloping dancefloor track. On the face of it this blast of jubilant, jacking house music has little in common with the elegantly sombre mood of its source material; however, as the rhythmic intensity is ramped up across its duration, a real sense of melancholy seeps into the tiny gaps between the stacatto blips, beats and bleeps.

The second remix is provided by Chloé. The Parisian DJ/producer's sublime debut album The Waiting Room struck a chord with Matt and Jeremy, and they included one of its stand-out cuts, 'Be Kind To Me', in their Body Language Six mix. Chloé speeds up and loops the bass motif of the original, strapping it to a taut kickdrum and sibiliant hi-hats, as metallic percussion effects and vamps ricochet off it and spectral voices murmur indistinctly in the background. It's a dark, immersive club track which reaches its climax as Jeremy's oblique instruction to 'Take me today' is hauntingly repeated.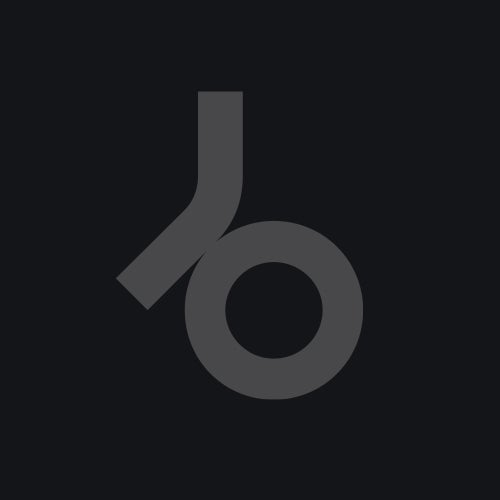 Release
No Kinda Man (Body Language Exclusive Track)