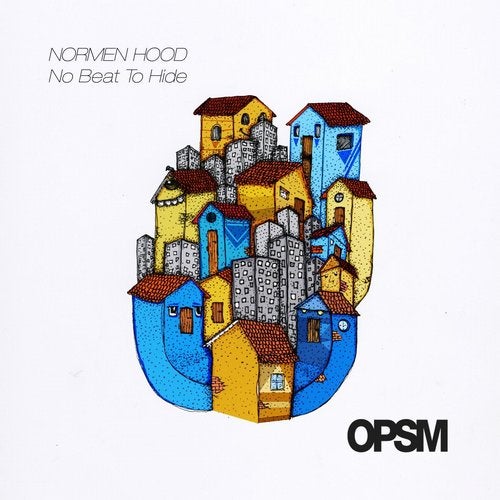 Young swiss fellow Normen Hood delivers chugging groov es featuring a remix by Afrilounge's Liapin together with Tjoma.

No Beat To Hide - Young swiss fellow Normen Hood delivers a track for deep dance floors. Chugging organic drums bump the beat as swirling synth undercurrents start to flow. Breathy melodic accents, passing stabs, soaring strings, and a sprinkle of luminous beams set the stage for a hook made of brilliantly simple tones to drop just before groove locks in.

No Beat To Hide (Liapin and Tjoma's Classic Mix) - Afrilounge's Liapin teams up with his buddy Tjoma. Together they brighten up the rhythm section with congas, crisp claps, and brushed cymbals to create a swinging groove. Sustained pads ebb and flow though heavenly moments as the groove bounces along.

Too Close - A walking beat supports smooth dubby pads and floating melodies under emotive male vocals, for gentle journey into the sky.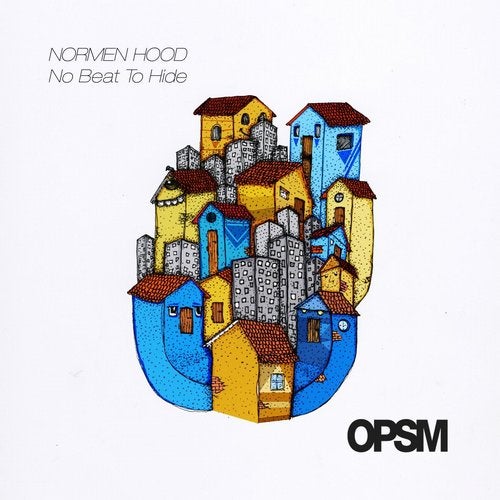 Release
No Beat To Hide