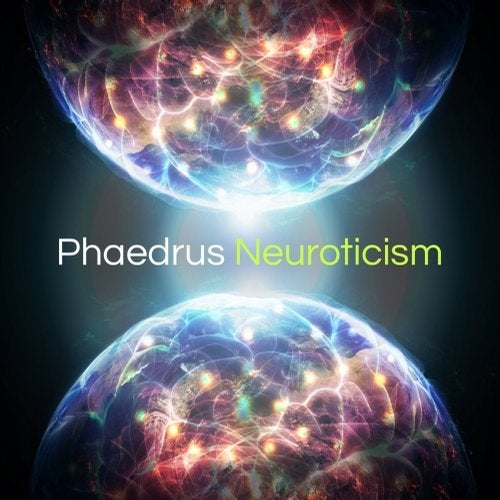 Phaedrus continues to deliver with precision; a decisively smooth yet mental take on Techno minimalism. While exciting the synapses, Phaedrus dives into crystalline micro-sounds and later expands the dendrites of the mind with soulful energetic pulses. The Matthew Anderson remix brings it back to our roots with a soulful House sound tuned for dancefloors.

1.Neurotoxicity: a bouncy and playful track with a subtle quirky edge.
2.Synaptic Prunes: Time to trim those synapses. Groovey beats toppled with spacey chords make this the perfect track for any journey.
3.Dirty Dendrites: Rolling bassline and sultry echoing stabs build slowly into a swirling climax.
4.Dirty Dendrites: (Mat Anderson Remix) Mat Anderson rounds out this EP with a deep, laidback remix that is perfect for early evenings and/or mornings alike.

Phaedrus is the moniker of Dutch DJ and producer Joris Kamma, currently residing in Seattle. He joined forces with Peloton Musique in 2010 and has had a steady stream of releases on Peloton, Krecordings, Viva recordings, Subsensory, Innerflight and German label Spin Dynamics.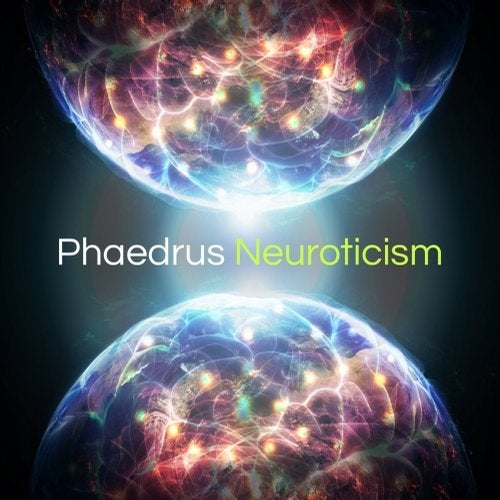 Release
Neuroticism