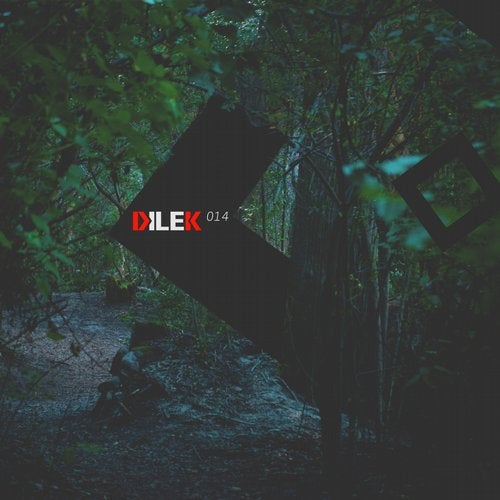 Hype
By bringing vocals into their dj set, the Argentinian duo from Villa La Angostura, Biotech Patagonia stepped into the melodic techno scene. Violeta's piano and vocalist background met Constantino's dj-ing skills just as they where both seeking for a twist in their music. Their performances are quite unique and inspiring, given that the vocals and keys are improvised during every live show.

Though both were driven to techno and electronic parties since teenagers, Violeta had and is still training as a singer and piano player. Constantino was part of an alternative rock band in his youth, playing guitar, bass and started playing some records when he set foot in the Patagonia region.

The Argentinian duo present us with an intelligent EP, melodic progressive compositions with deep synthesizers and sweet vocals that are complemented by their love for details that will blow your mind.

The strawberry on the cake is brought by the hands of UNER and Viviana Toscanini performing their very personal re-version of the track 'Natura' with their own melodies and an epic development to balance this EP and bring a different vision to it.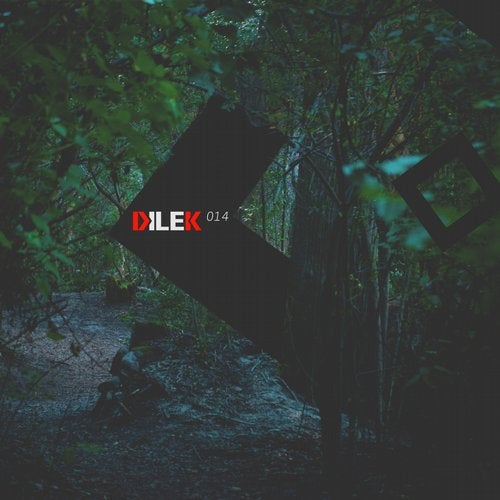 Hype
Release
Natura EP