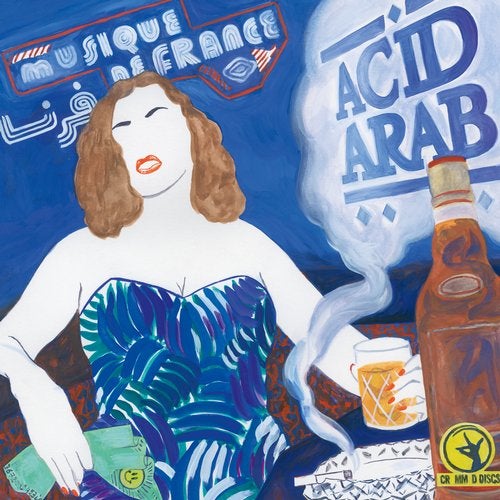 Mighty Parisian electronic music crew ACID ARAB have been putting European festival and club audiences under a spell for the last couple of years, with their intoxicating blend of sharp Western electronic music with Eastern sounds & vocals.
Formed in 2012 by Parisian DJs Guido Minisky and Herve Carvalho, Acid Arab patiently honed their style by meeting with scores of artists from all over North Africa and the Middle East. They released several EPs (the "Collections" series) on electronic music label Versatile, featuring collabs, remixes and tracks by other artists. Moving on to create their own tracks, they teamed up with Pierrot Casanova & Nicolas Borne, and are now about to release their first full-length album (on Crammed Discs).
Acid Arab strive to create music based on an encounter on equal terms between different cultural worlds (as opposed to an appropriation or a collage). Due for release in October, the album is entitled "Musique de France" (a statement unto itself), and features collaborations with several Paris-based luminaries of Franco-Arabic music, rubbing shoulders with a gamut of fine contemporary electronics.
Acid Arab will keep setting audiences on fire throughout 2016 and 2017, with their DJ sets and a brand-new live show, featuring Algerian keyboardist Kenzi Bourras, a mainstay of the band's live line-up. Dates this summer include Sonar, Montreux Jazz, Melt, Dour and many more.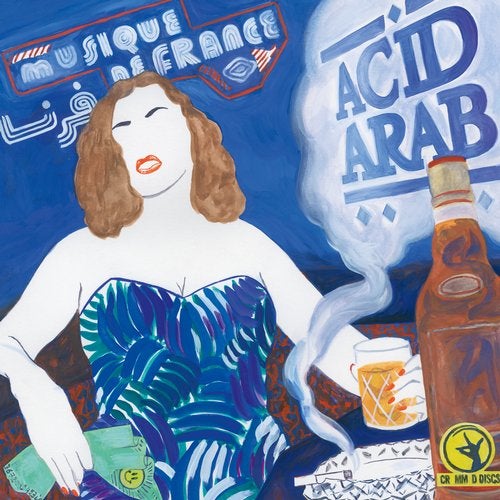 Release
Musique de France