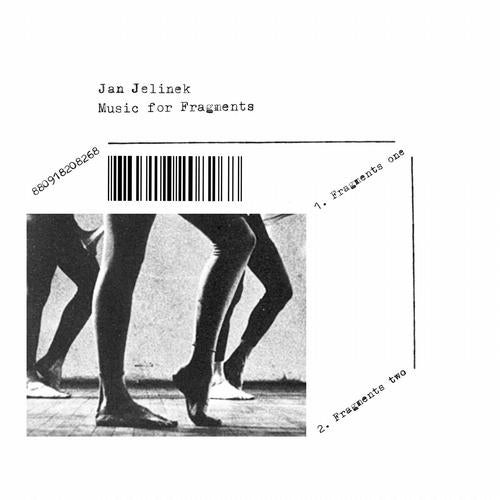 Release Date

2012-10-12

Label

Faitiche

Catalog

FAIT08
Faitiche is delighted to present Jan Jelinek's Music for Fragments / Music & Birds (faitiche08). This Mini-LP is the first of four vinyl compilations that bring together a highly diverse range of Jelinek's works - including commissioned pieces, live recordings, collaborations with other musicians, as well as unreleased material from the past five years.
Side A:
Music for Fragments developed from a collaboration with Canadian choreographer Sylvain Emard. Two excerpts of music composed for the dance piece Fragments - Volume 1 (2010) are presented in revised form on the A side.
Side B:
Music & Birds is a commissioned work for the CosmoCaixa science museum in Barcelona, Spain. Using various recordings of birdsong and two oscillators, Jelinek produced a number of rhythmical sketches. The tracks gathered here were recorded during the preparations for a live performance in 2011.
The series of compilations will culminate in the release of a vinyl collectors box and booklet. The digital release will be no less of a monumental gesture: a limited edition of USB concrete blocks will house the MP3 versions of Jelinek's compilations. It is planned to install the data storage devices - each measuring approximately .125 cubic Meters - to be freely accessible in music shops an other public spaces.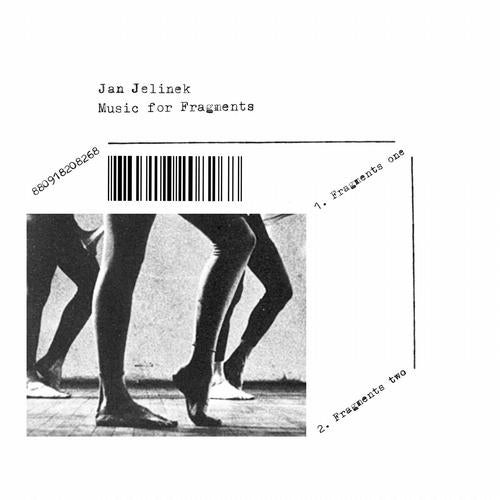 Release
Music for Fragments
Release Date

2012-10-12

Label

Faitiche

Catalog

FAIT08