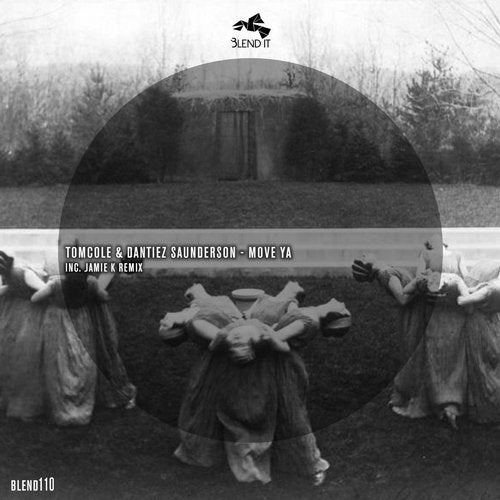 A Dj from a young age learning his trade and honing his skills playing nights in and around Belfast, Northern Ireland. A regular on the Belfast underground scene for many years. His music gaining support from Stacey Pullen, Vanilla Ace, Kevin Saunderson, Paco Osuna and many more.
THIS IS TOMCOLE!

Tom is joined by Dantiez Saunderson on this track, a latecomer to the music industry. It wasnt until 2012, at the age of 20 that Dantiez decided to take a plunder into the music industry. He realised that music was the way to go for him, when he saw the change in electronic music and how his generation were starting to interact with the music. Son of legendary Dj Kevin Saunderson big things are expected of Dantiez in the near future.

Together, Tom and Dantiez make their debut on Blend It Records with this incredible new track. 'Move Ya' features trippy electronic beats perfectly in sync with smoky vocals, deep & upbeat. This definitely has the potential to be huge. A definite spring/summer soundtrack you won't want to miss.

UK born DJ Jamie K provides the remix for this track. Jamies energetic techy sound is evident across this production and leaves a huge impression.

Get ready to be hear a lot of TomCole & Dantiez Saunderson in the future. This is only the start!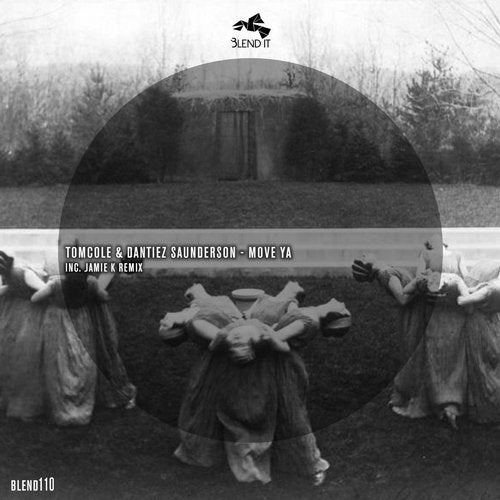 Release
Move Ya