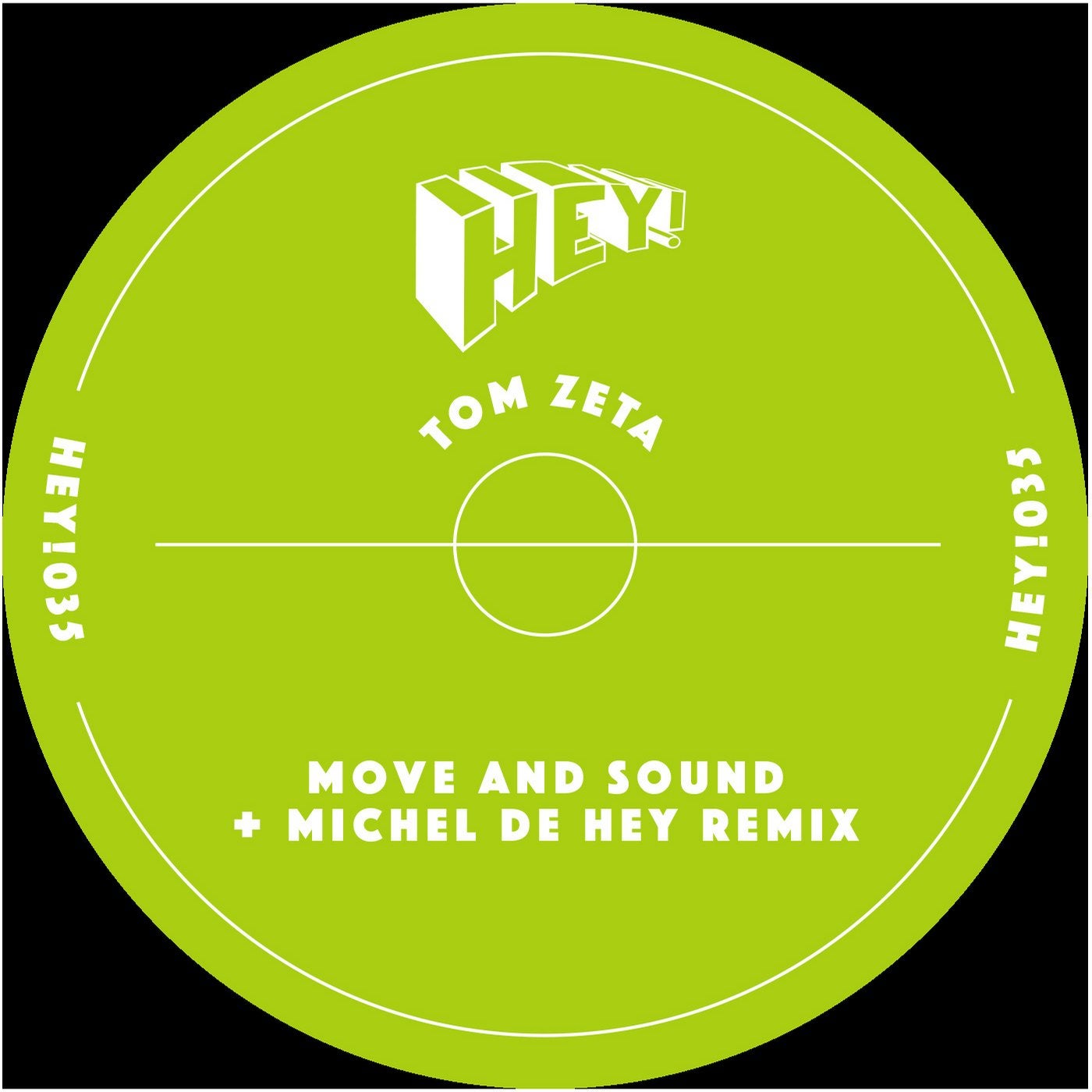 We got another debut on HEY! Records. After several spins and super positive crowdreactions Michel was 100%% sure that Tom Zeta was the new HEY! release. Tom is the new kid in town making big steps with his debut EP for Diynamic and now for HEY.

The original is a fresh, yet timeless, piece of music which was finished many months ago.. Label boss Michel needed find time and the right angle for the remix, but the result compliments the original.

Check for yourself and listen how this record might be the one to get Tom into the next division of hot new talents of 2018.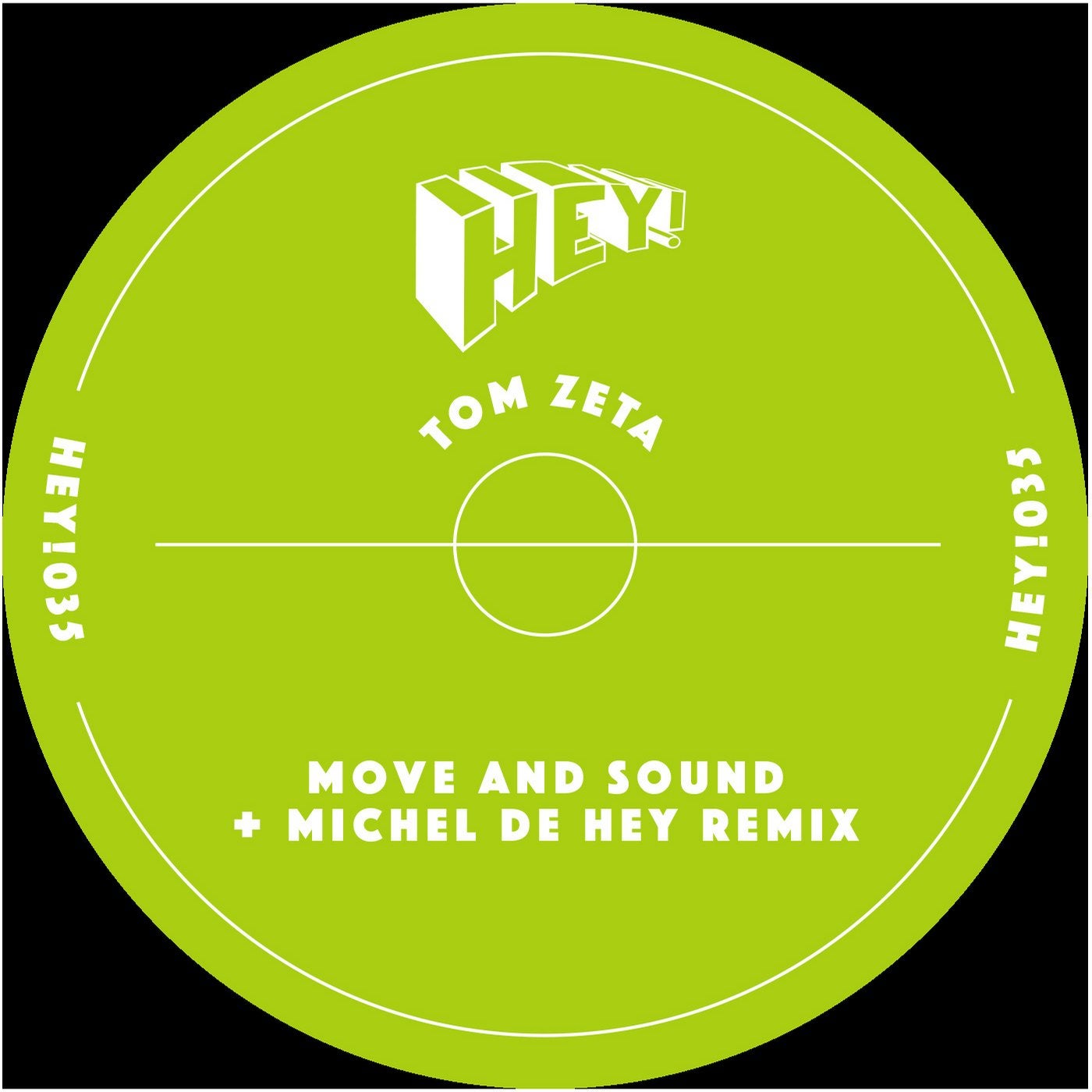 Release
Move And Sound