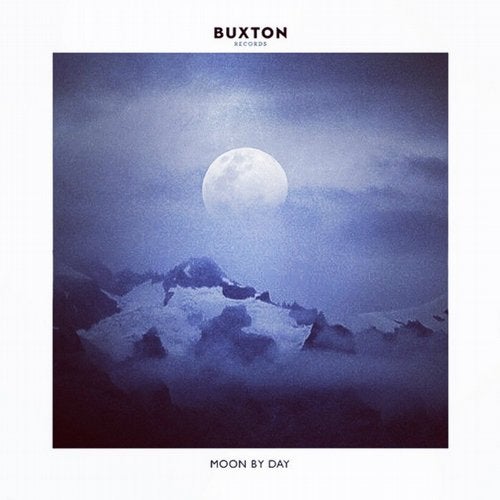 Following in the vein of previous outings on Buxton Records by Dersu Uzala, the Moon By Day compilation LP is another exercise in deep, downtempo electronica and slow mo' 4/4 vibes from the eponymous Brisbane label which includes artists from across the globe.
Berlin based artist Skwirl's languid 'Pillowtalk' aptly sets the mood for the album, while artists Zen Baboon (Portugal) and Christopher Brooks (Aus) keep the vibe flowing with 'La Maison Vert' and 'Patterns' both evoking similar sunset imagery.
Label regular Daniel Ray also makes an appearance, this time as Placid Larry, with the moody 'Picturesque' and gently uplifting 'Waterlit' both demonstrating why he remains a Buxton favourite.
The most dramatic departure from the norm for the label however, comes from Japanese producer Ryuichi Sonokawa aka Japaneasy and his utterly gorgeous track 'Forest'. Featuring a live Violin performance from Emi Yokota, this is a piece of music as engaging as it is relaxing yet not without crisp and characterful production to capitalise on the simple yet exceptional arrangement.
A previous contributor to the label under his Dersu Uzala moniker, Melbourne based musician Griff also puts his stamp on this release with the rolling, balmy grooves of 'Get on with it'. Six and a half minutes of blissful, sustaining strings and pads intertwine to make it a timely slow burner for summer sets.
Not to be outdone, Sydney based LeOCh changes pace with with the melancholy 'You Need Adustments', a track sharply suited to quieter, more introspective moments where Sinclare's 'Brown Hair' is by somewhat sunnier by contrast.
Another Buxton favourite, Gold Coast based producer Walker (Aust) brings his atmospheric style to Moon by Day with the moody, sunset friendly 'Trans-humanism'. Easily the most uptempo track of the album, it ought to find favour with connoisseurs of the warm-up.
In closing the album 'The Night Comes Too Soon', from Brisbane duo The last week of June, is an appropriate highlight. Thick with fuzzy guitar and tear-jerking piano, it evokes gloomy rain drenched sunsets and last goodbyes.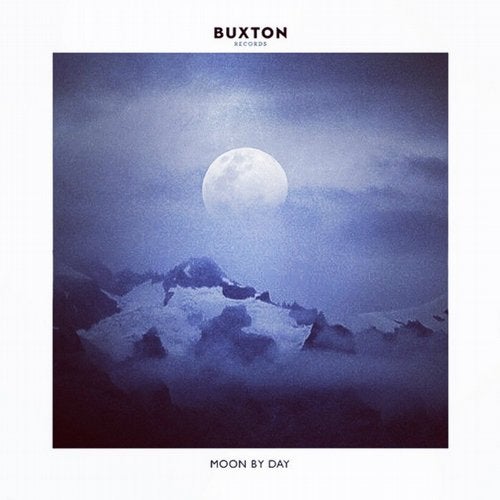 Release
Moon by Day