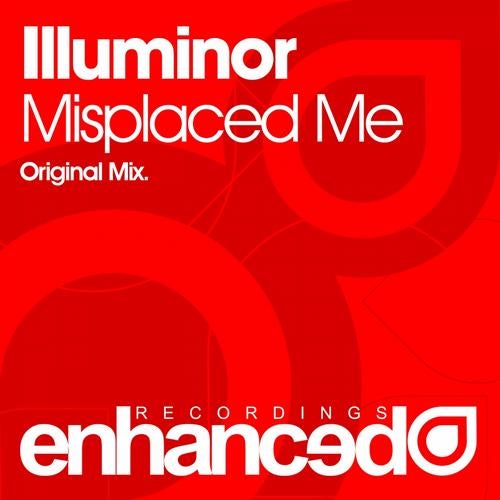 Next up on Enhanced Recordings is a brilliant debut release from Australian duo Illuminor.

Perfectly in time for summer, the lush melodic intro will captivate you before Misplaced Me's vocal hook leaves you in complete awe during the incredible breakdown. It's catchy, epic and emotional all rolled into one, and a definite 'hands in the air' moment, which when coupled with the huge climax results in one of the biggest vocal trancers of 2013.

With support from Armin van Buuren on ASOT, this release is already becoming a club anthem for the summer season. Watch out for Illuminor!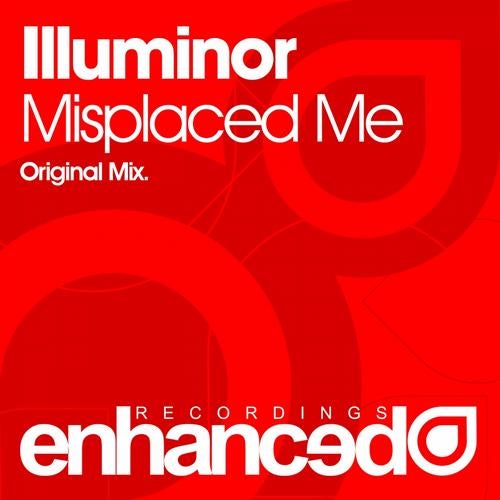 Release
Misplaced Me