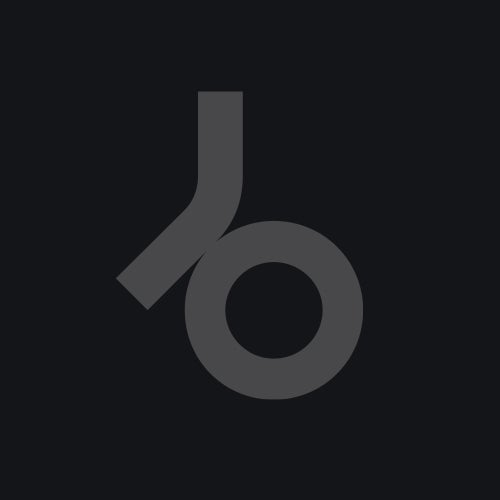 Whether it is early December or late August, Gel Abril keeps it hot or cool - depending on which side of the equator you're on - with an exceptional 12" of synth soaked, bleep saturated and tech drenched House. All exclusively produced by the talented Shlomi Aber in their hometown of Tel Aviv, Israel. Collectively they have released on Josh Wink's Ovum Recordings as well as their own acclaimed Be As One Imprint.

Eerie sounds meshed with Techno chirps are trademark elements of the Be As One crew sound, but it is the dramatic synth chord breakdowns and perfectly plump and rounded kick drum that stand out in this outing. So plump and juicy in fact, one can almost get lost in 'Miranda' through the rhythmic thudding of the pristine bass drum. Suddenly a parade of jumbled synth snippets frolic and bobble around like Umpa Lumpas randomly jumping on a trampoline. Think this track is all fun and games? Play this peak time and watch the crowd do the 'Tel Aviv shuffle'. Don't know what that is? Watch it appear before your eyes as the hypnotic sound washes over the ears of the captivated crowd.

Dusty. One thing a club owner does not want his venue to be looking like on a Sunday morning at 3 A.M. 'Dusty' proves this 12" is no "one trick pony", as it has enough energy to keep the club bumping until 3 P.M. A tightly equalized Funk bass guitar locked into a room with some Techno bleeps make this one track to salivate over; and it only gets groovier as the bleeps take on minds of their own, morphing into erratic syncopated rhythms that effortlessly harmonize. Ensuring the vision of tumbleweed blowing by the bass bins won't be a reality.

No tricks, no gimmicks, no nonsense. Just two meaty chunks of club land goodness that will be barbecued in Texas, stir fried in Tokyo and branded in Tel Aviv.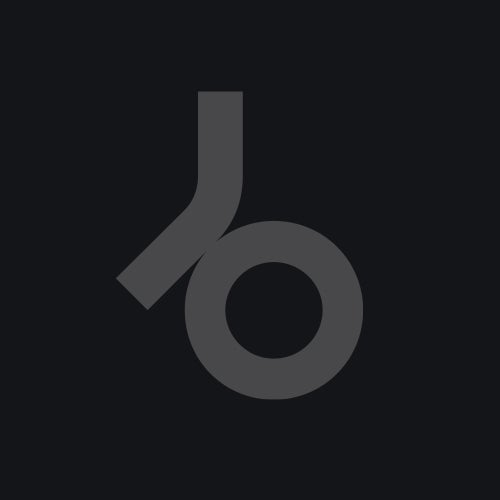 Release
Miranda