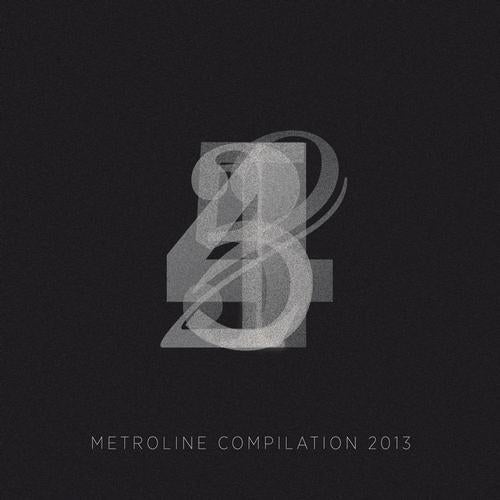 Another year is almost over and its been another very busy one for Metroline Limited.
It seems yesterday when we celebrated our 5th anniversary in 2012 with the release of our compilation Where We Are At and its already time to put out another album that shows Where We Are AtA Year Later.
We managed to put together an extensive playlist of fourteen tracks from Metroline Limited faithful artists and collaborators and newcomers alike.
As per the past 6 years the output is varied, from deep and hypnotic house, to peak time smashers, you should all know our motto by nowif we like it, we put it out there!
The deep grooves of Yoshitacas Flotation make you float into our comp nicely with a little help further along our journey from Mahmureala, produced by one of latest discoveries, Romanian producer Plusculaar. He also likes to play with atmospheres and deepness
Doubtingthomas delivers another one his gems with the shuffly beats of Snooze Operator while Phiorio carries on with the shuffle in his Polar Bear.
Atmospherics a go-go and a touch of soul in Cem Gs Think, infectious electronic grooves from Adam Curtain and T.W.I.C.E take us to the album mid-way point.
What else could be given track number 8 if not the intricate minimalism of Octads Pro8?
After that we start venturing into peak time territory. Clios Stress That and Elons My Back are both super-groovy rolling monsters!
Gabriele Mancino created a perfect weapon for the early hours of Sunday mornings with his anthem Panorama Sonntag which is followed by the wonky retro-house groover that is The Drum Rolling by Fog & Arara.
To end the album in style we have chosen some more glacial and deep beats by Oscar Rocha and his jazzy Garzen while Room 10 make a welcome return to the label with the percussive and blissful house grooves of Tumbu
Thats it for 2013 ladies and gentlemen, bring on the New Year for plenty of new music from your favourite label!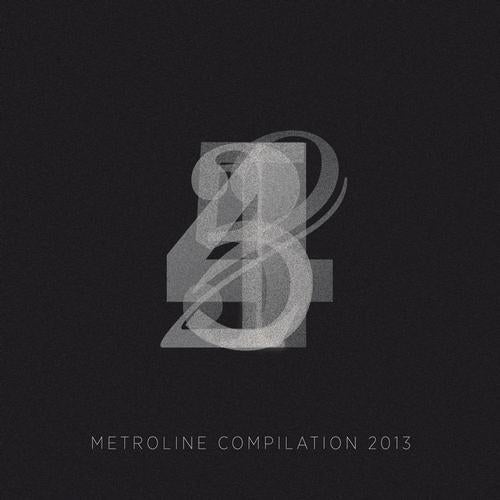 Release
Metroline Compilation 2013