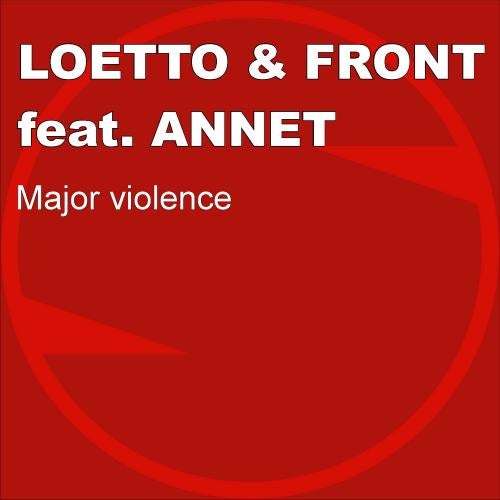 Loetto & Front present second release featuring Annet on Support Records. Previous release Loetto & Front was on Fektive (Mainframe Recordings01-Feb-2010 MF014) with track Finding.That is good club dance music - we really love it! Also release including FRONT Remix track! Great Annet's voice bring positive dance emotions of clubs from 90s years.
We hope you are support this nice music and enjoy it long long time!

New track is a mix of melodic, power, a rhythm and depth of a trance, but also has very progressive sound! Electro influenced progressive floor filler.


Please visit the download page by clicking one of the tracks below and please be sure to complete the feedback form to ensure you continue to receive further promotional downloads.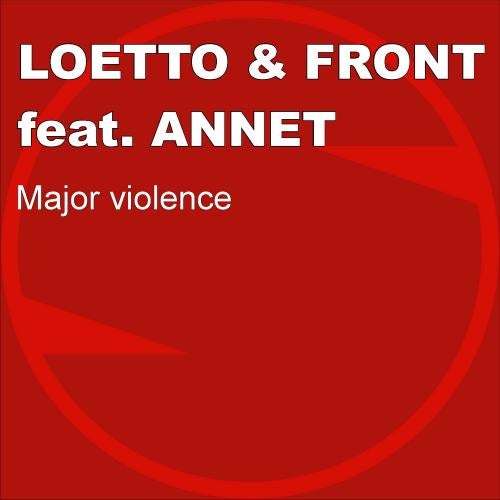 Release
Major Violence