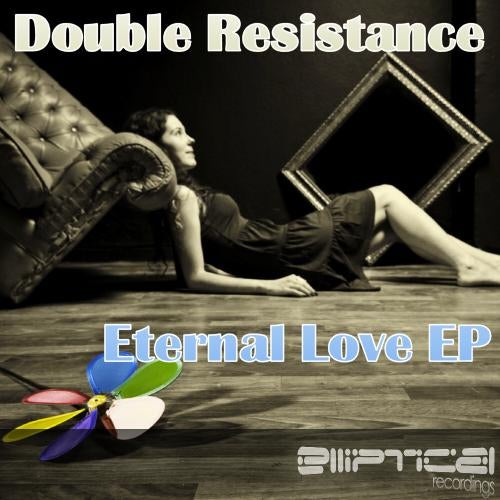 The latest in our influx of incredible Russian releases comes from Double Resistance, whose pounding progressve trance style is best suited for the big room. As with many of our recent releases, genre defiance is evident here as the original tracks of the Eternal Love EP all exhibit outside elements that lend appeal to tech, deep and progressive house lovers while keeping their trancier roots.

For two of the three tracks, DR invites The Madison for his interpretations, and he brings a huge sound that leans more toward progressive trance on Eternal Love, and more toward the uplifting side for the title track. Phillipo Blake makes his Elliptical debut with a stunning progressive sound on his remix of Eternal Love, and our good friends W&D pound out a very powerful rendition of Run To The Moon to round out this outstanding grouping.

The Eternal Love EP is perfect for the summer nights and promises to bring your wallet or your sets and tasty turn that should really power up.... ENJOY!!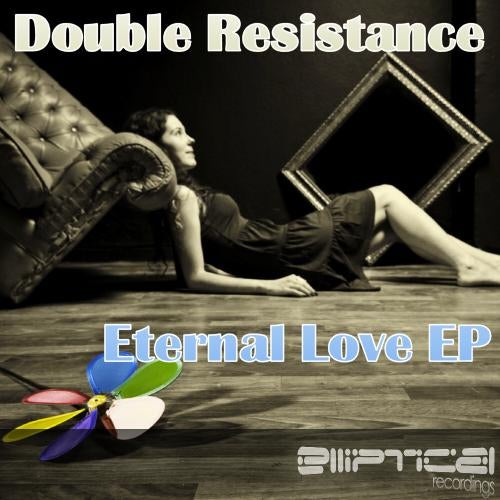 Release
Eternal Love EP