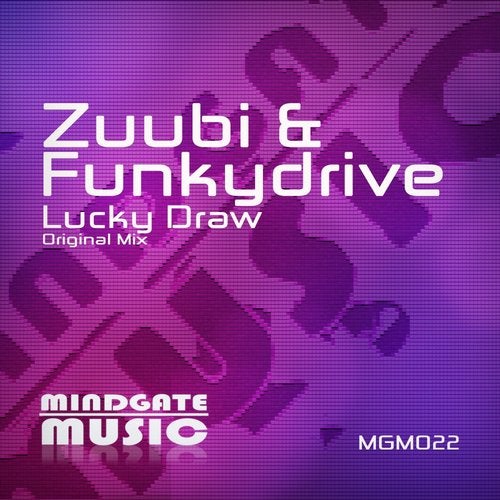 We have the great honour of welcoming back a familiar face to the MGM imprint today. It's none other that Zuubi, who debuted on MGM a year ago with his emotional progressive tune "Miss You".

This time however Zuubi has collaborated with another rising talent who is a brand new member to the ever growing MGM Family. This amazing Swedish producer is known by the name of Funkydrive, who really does give his name justice as his music is full of funky feels and melodic drive ! We welcome this amazing producer with open arms.

These 2 masterminds have brought a beautiful tune to the table, that goes by the name of "Lucky Draw", which is a tight and meaty progressive trance tune that explodes into a very powerful bassline full of dirty groove ! It then melts into a sweet and euphoric breakdown with lush pads and pretty plucks, only to explode again however this time into some fun and powerful chords.

Zuubi & Funkydrive definitely make a good team and we can't wait to hear more collaborations from these guys !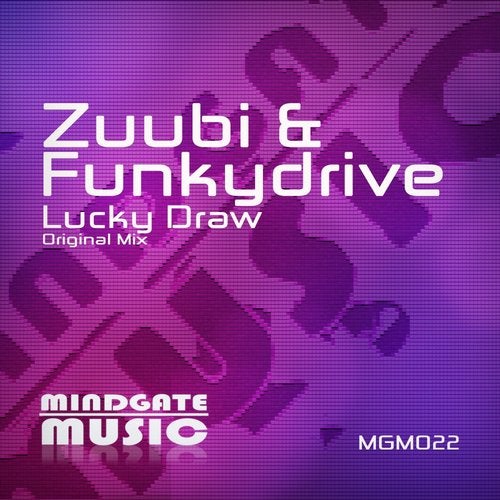 Release
Lucky Draw