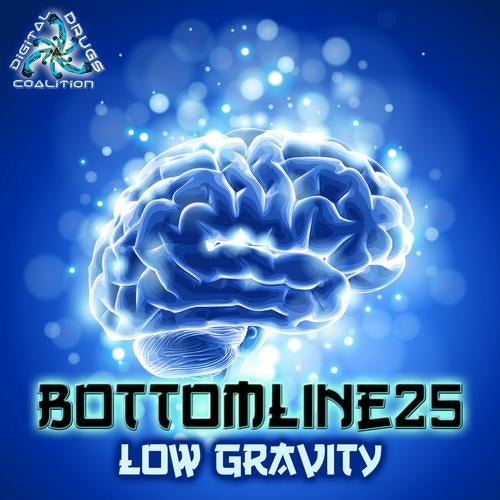 Bottomline25,
is the solo psychedelic trance project from Fabiuz Golfer.
Born in Kuwait by german parents grown up in Guadalajara,Mexico and living in Nurnberg, Germany.
After the Infection with the psy trance virus in germany, Fabiuz started djing (DjFabiuz).
After succesful beatmixed dj sets the next stepp came and DjFabiuz begun to learn producing own sounds.
djFabiuz solo project called Bottomline25 is the result of it. The style has a strong influence of Industrial.
With 145 - 152 BPM the right tempo got choosen for dancefloor acrobatics.
Working mostly complete digital with Fruity Loops xxl 10 Studio Edition the latest vst and plugins.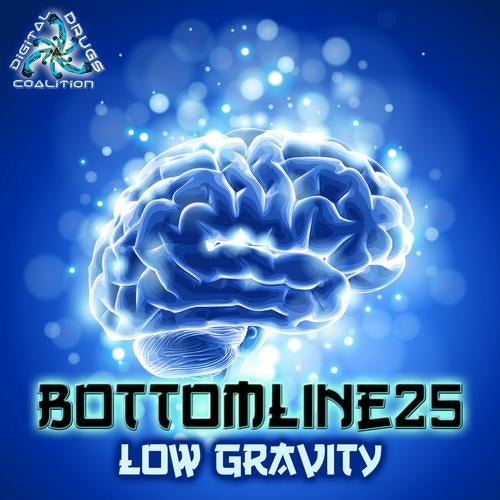 Release
Low Gravity