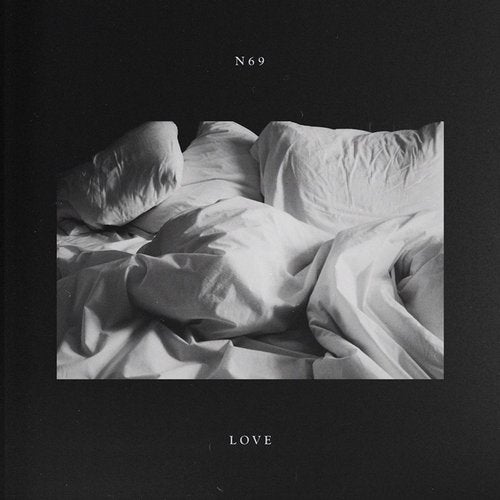 Release Date

2016-11-14

Label

NUMBER

Catalog

NUMBER1
Love is a dark gift.
An invitation to live through an alien obsession. An excuse to dissolve time in euphoria. A permit to pervert your notion of self.
By accepting love you hail tragedy as its purity comes at the expense of your innocence.
Love is beautiful. Love is cold. Love is inevitable.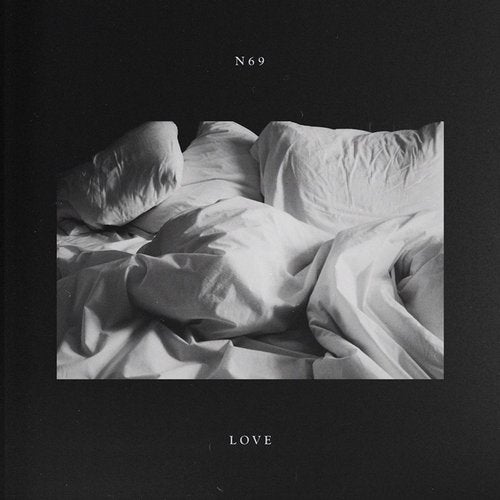 Release
Love
Release Date

2016-11-14

Label

NUMBER

Catalog

NUMBER1