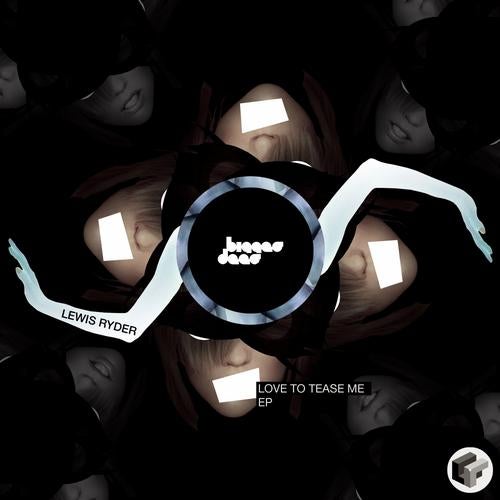 Imprint honcho Lewis Ryder delivers 4 original tracks + a remix from Emanuele Pertoldi, covering all aspects from deep to tech.

'Love To Tease Me' is a deep, low slung, hypnotic drifter. Menacing vocal taunts, dripping with sexual tones.

'Green District' is contrasting in the way that it take a more outdoors approach. Warm vibes with chirpy birds.

Emanuele Pertoldi takes 'Green District' towards the later hours. Making full use his hardware, the sound is this is raw and analog.

'Resist' & 'See Know' both demonstrate Ryder's love for square acid bass. But both from completely opposite angles.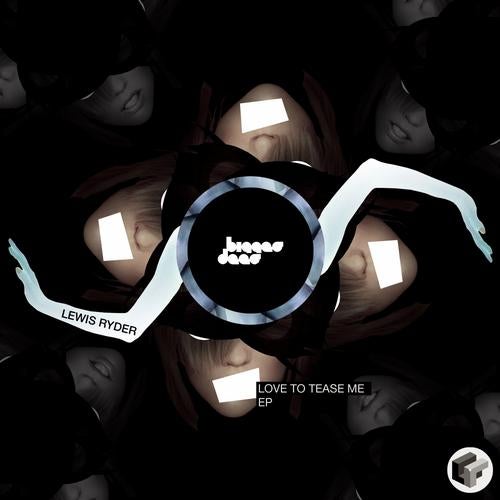 Release
Love To Tease Me EP