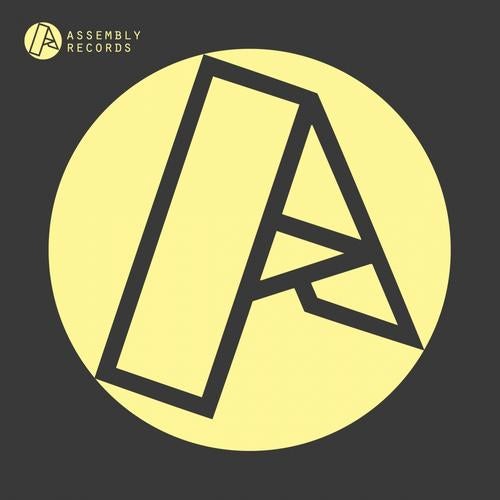 Influenced by underground music and culture from an early age, Hausick is not your run of the mill producer. His awareness of musical trends and his vast knowledge of the scene have enabled him to remain both current and forward thinking in his approach.

Never afraid to experiment within any given genre, he remains a firm believer that house music should have no boundaries or limitations.

When asked to elaborate on his production technique, he smiles and says, "In the studio, I do what feels right, what comes naturally - it's an organic process which is all too often done in haste. Sometimes Ill delve into old house records for inspiration, the likes of Theo Parrish, Kenny Dixon Jr. or Andres. It may be something as simple as a groove or hook I'll hear that is enough to spark the creative fire in me.

This latest release features three original cuts. Stripped back, straight up house with crisp 909 percussion, mildly acidic bass and cleverly interwoven vocals.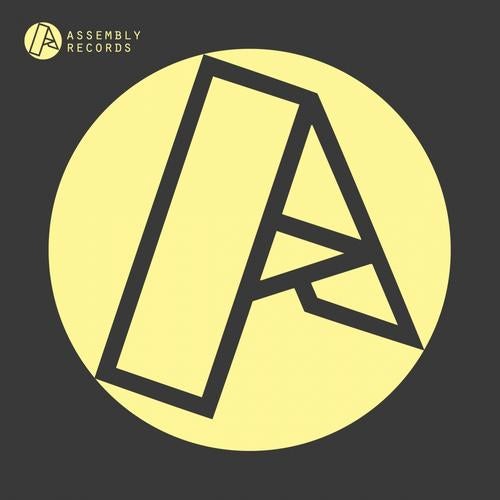 Release
Love Is Real