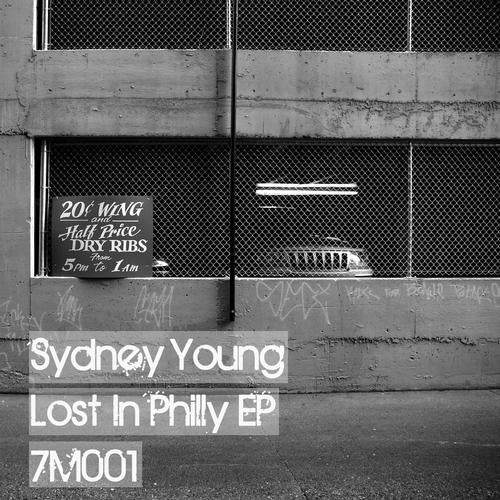 Release Date

2011-05-09

Label

Seven Music

Catalog

7M001
Scope is a name that has become synonymous with house music over past few years, any DJ worth their salt will have a number his tracks at the forefront of their collection. With around 120 track credits to his name, the Belfast resident has been in high demand since debuting his sound in late 2006. With a discography most producers can only aspire to, he has worked with many of the labels at the vanguard of the scene, including NRK, Urban Torque and Large Music and has remixed many established names such as Tom Middleton, Milton Jackson, and Hipp-e.

Despite being very busy on the production front over the years, Scope has been very patient. 'Starting your own label' is a process many DJs are very quick to do prematurely in their career, yet Scope has sat back, gaining experience from the best labels he has worked with, and taking particular note of how the digital age has changed and affected the industry.

He now feels the time is right to introduce Seven Music to the world. A record label that won't just be a platform for his own music, but will also include regular projects from people he admires and respects. With the dial for quality set to eleven from the off, the label's debut release is from Sydney Young (a new alias from an already well known producer).

Versatility is the watch word for Seven Music. The days of focusing on a single sub genre are gone and with many of today's DJs broadening their musical horizons, Seven Music are only to keen to meet real DJs expectations. From slow, discofied grooves all the way through to deep, driving Detroit inspired soundscapes, Seven Music has big aspirations for the future!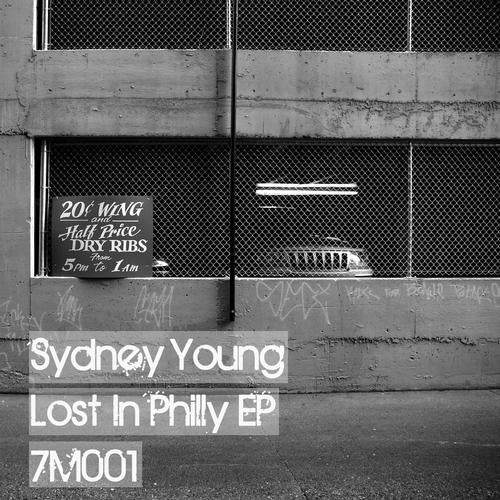 Release
Lost In Philly EP
Release Date

2011-05-09

Label

Seven Music

Catalog

7M001