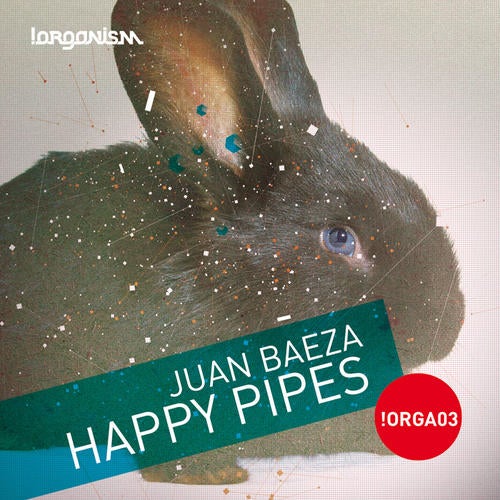 Release Date

2009-09-04

Label

Organism

Catalog

!ORGA003
"Happy Pipes is a throbbing, pulsating 5-track EP which takes us on a galloping excursion filled with stories and emotion. This is the third release from cutting edge Swiss label, !Organism. Budding label owner Yann Stricker proudly presents 4 tracks by Chilean artist Juan Baeza and a re-mix from Das.

A well known figure on the Swiss electronic scene where he grew up, Juan Baeza's live sets are renowned for his precise kick, simple rhythms, efficient melodious micro sounds and fragments of voices with an avid abuse of effects which single out his sound.

"Happy Pipes" is the wild mustang cantering on, relentlessly yet always under tight control. This is a definite dance-floor bomb while "Morena Traicionela" warns of a dangerous land of ogres but turns out to be more like a fairyland of woody melodious sounds and light, airy, dancing, mischievous elves. "Parakeets Gossip" while chirpy, bright and colourful, one feels the underlying danger of an ensuing sonorous battle but "Si Supieras Simplemente" is more emotive, closely woven with a beautiful, mystical voice and a wonderfully mastered atmosphere making this track a lovely piece of music.

Das's (A.K.A Yann Stricker) remix of "Amazon" is beautiful but dangerous as the powerful baseline snakes beneath the murky waters, delivering wicked sounds, true to his sets which Yann taints with melancholic minimal techno and electro. Sometimes dark, they tend to swerve to the more "intellectual" form of music yet are always festive and rhythmic."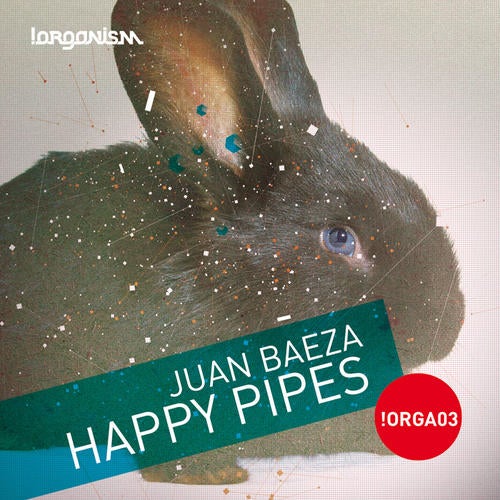 Release
Happy Pipes EP
Release Date

2009-09-04

Label

Organism

Catalog

!ORGA003