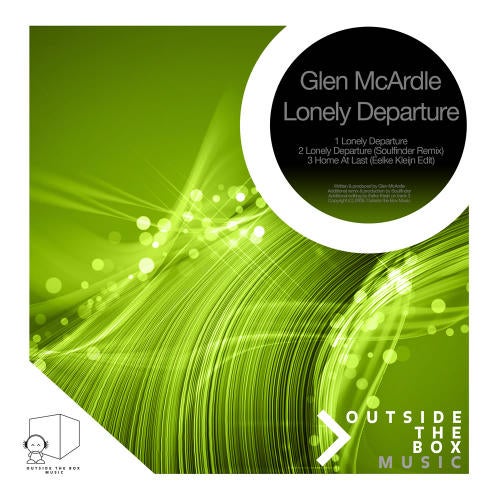 With Lonely Departure, Dutchman Glen McArdle is responsible for the 29th release on the label. Having only been introduced to producing in 2008, it is clear Glen has got a real knack for writing music.

Lonely Departure is somewhat reminiscent of that classic progressive sound which was so popular in earlier days, but with today's more laidback vibe. The big pads, arpeggio's and haunting synths make it an excellent track for getting people in the mood or going deeper late at night. The additional synth-laden remix by Soulfinder (Stephen Hogg) is a bit funkier and crosses the borders between progressive and house, the sound Stephen is so well known for by now.

Last but not least, Eelke Kleijn has edited Glen's track Home At Last, making it more dance floor friendly. The guitars in this one are something we fell in love with instantly. We dare even say it's an underground-approved riff Coldplay could have written!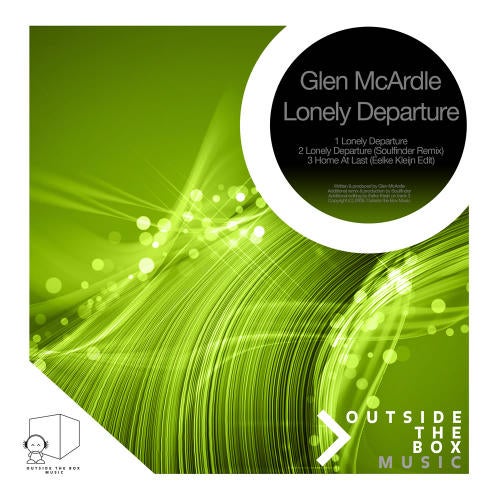 Release
Lonely Departure