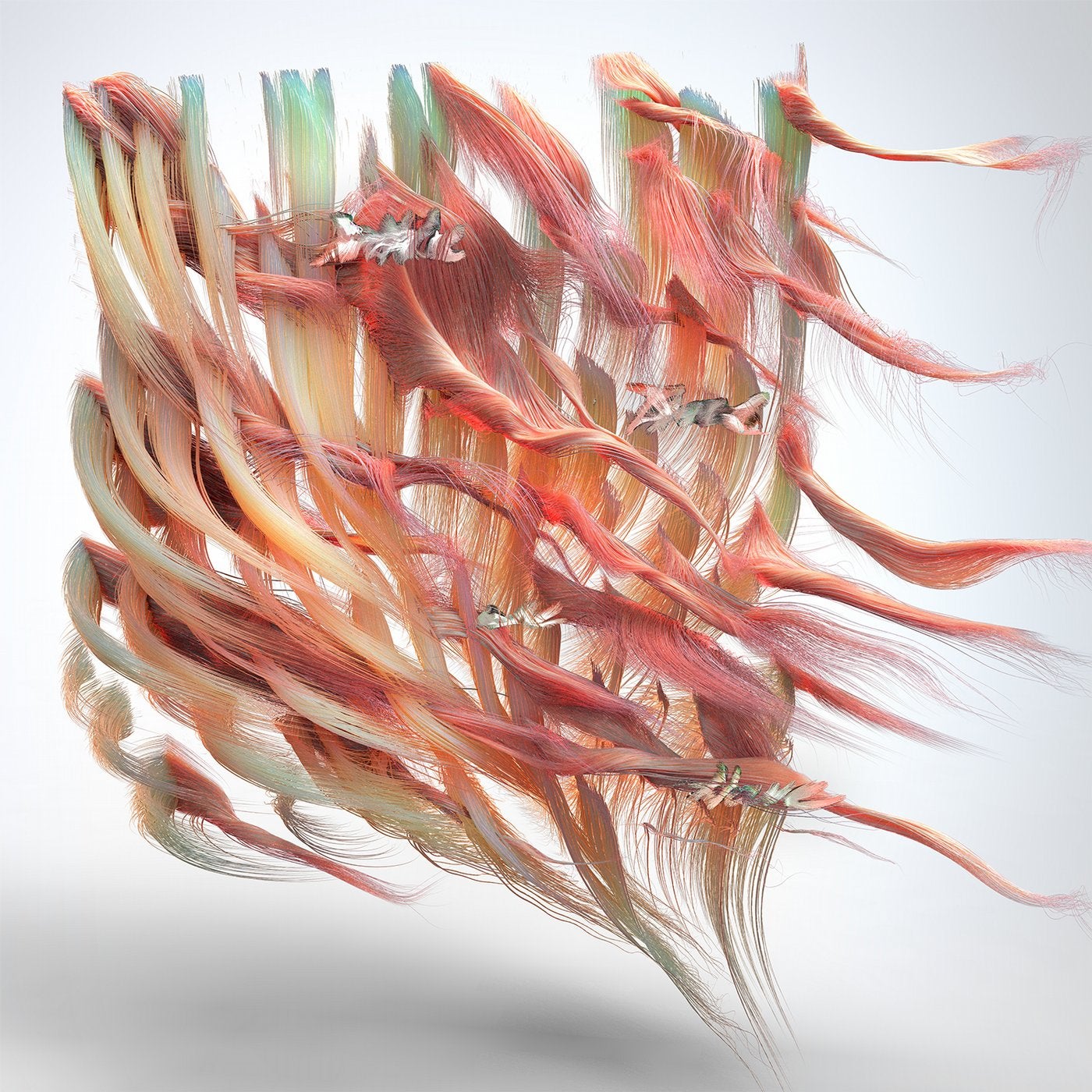 Release Date

2017-09-29

Label

Hush Hush

Catalog

HH089
Seattle-based electronic producer Christian Gunning (aka Shelf Nunny) returns with his sophomore EP, Little Time We Have, a 5-track collection of original melancholic downtempo beats that proudly showcase his evolving sound and thrilling exploration towards pop territory.

A follow-up to his instrumental debut EP Wishful Thinking, released early 2016 on Hush Hush, as well as this year's Wishful Thinking Remixes collection, Little Time We Have is a short-but-sweet document of Shelf Nunny's current sound. Similar to his debut, this new EP evokes a heavy cinematic sensibility, all five richly-detailed productions displaying a lush, whimsical, emotionally-drenched touch. Bookended by a pair of gorgeous instrumental songs, the heart of Little Time We Have is enhanced by guest vocalists, marking the first time Shelf Nunny has added vocals into his spacious sonic mix.

"Good 2 CU" ultimately provided the foundation for the EP, a playful skittering production that landed in the inbox of Los Angeles-based vocalist Noosa, her angelic and ethereal vocals fusing seamlessly with the beat and launching the blissful song to dreamy new heights. The result was so strong and striking, it quickly propelled Gunning to explore more vocal collaborations, soon reaching out to Toronto-based underground artist AudioOpera. A quick connection was made, with AudioOpera adding his airy, yearnful vocals to a pair of glistening Shelf Nunny tracks, yielding a couple more vocal-laced highlights. Easing back into instrumental territory with the sunset vibes of closing track "Comes Together As It Falls Apart," Little Time We Have is a beautiful snapshot of Shelf Nunny's desire to create timeless music, and hopefully just a hint of what's to come from Shelf Nunny in the future.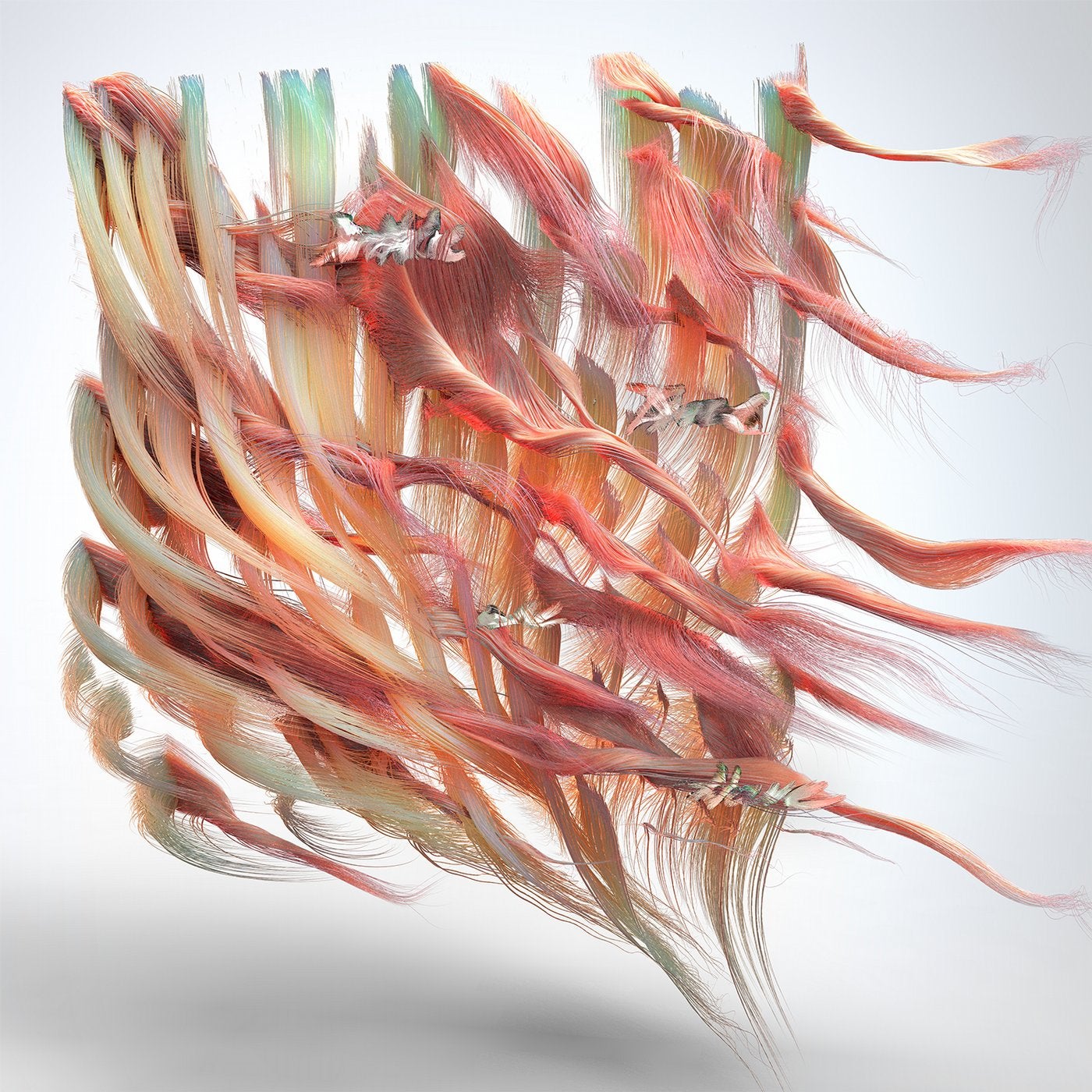 Release
Little Time We Have EP
Release Date

2017-09-29

Label

Hush Hush

Catalog

HH089