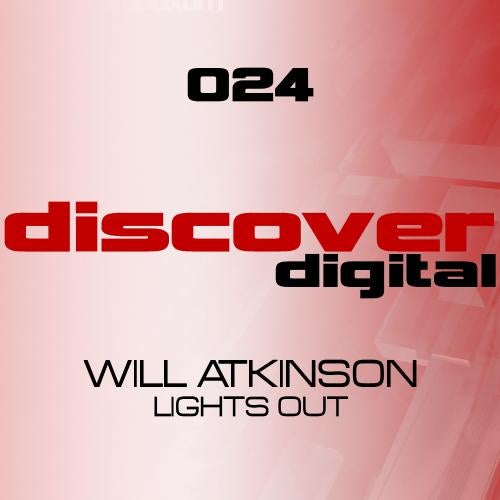 Will Atkinson, a name that in 2008 seemingly came out of nowhere, but rapidly went on to be absolutely everywhere. With a legion of fans including Judge Jules, Sander Van Doorn, Scot Project, and Marco V to name a few, he is also one of the most played producers on the Radio1 dance shows.

With this pedigree we were naturally very excited to get this release our discover labels, and rightly so. Its a stormer!!

Bags of drive and techie grooviness all build to a huge breakdown riff that kicks back in massively with vocal samples and stabs coming in from all directions. This production does not sit still for a minute. Will knows exactly what he is doing when it comes to putting tracks together.

On remix duty we welcome back Lee Haslam who previously remixed Sean Tyass "Melbourne" for us back in 2008 and since then has been steadily carving a niche for himself as one of the UKs premier tech trance producers.

His remix squelches like a 303 on acid pun intended!.

Superb stuff!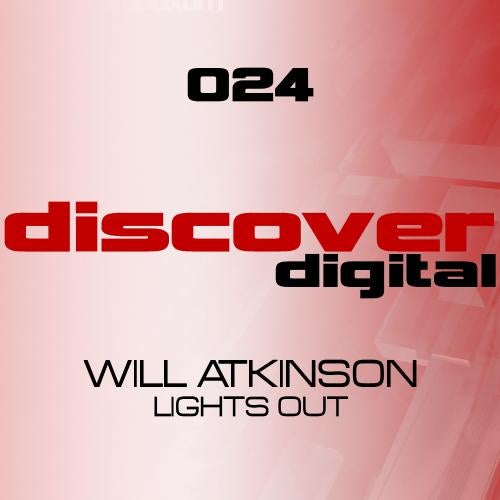 Release
Lights Out