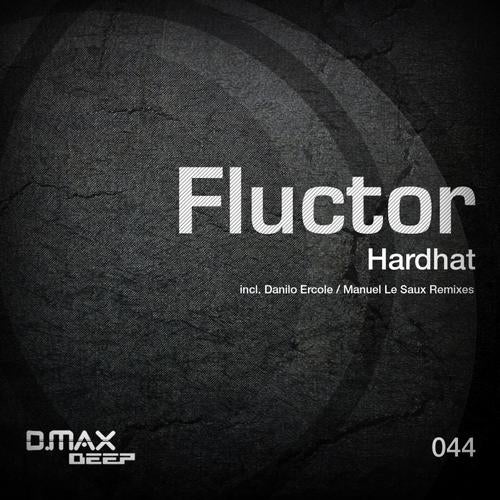 Release Date

2013-06-03

Label

D.MAX Deep

Catalog

DMAXD044
Fluctor started his journey towards the end of 1999 when, once very fond of dream progressive and techno music, he began purchasing his first turntables and vinyls. In 2001, he had his debut in an italian club, since then he appeared in some of the most popular clubs in Rome. In 2005 he had appearances (as a resident dj or special guest) in clubs like Cyborg Disco, Hollywood, Planet Techno and in 2006 become the resident dj of Trance Gate in Milan.

With Trance Gate, the main trance event in Italy, Fluctor had the chance to play with international DJs like Paul Van Dyk, Above & Beyond, Sied Van Riel, Manuel Le Saux, Claudia Cazacu, Menno De Jong, Airbase, JPL, Leon Bolier, Scot Project, M6, Mr. Sam and many others.

The clubs where he play in the last years are among the most important in Italy: Amensia, Magazzini Generali, Tunnel, Humus Club, Florida, Neo, Qube and many others.

In 2008 Fluctor began producing records alone or in collaboration with other artists for various labels. In early 2010 was released his single Coliseum on Neuroscience Recordings that was quicly followed by Skidrow and two massive collaborations with Manuel Le Saux, "Fun-Q-Low" and "Nova" that includes remixes by top artists as Beat Service, Aaron Camz and Marc Simz.




Original Mix

Already a name in the scene we are proud to bring you this very talented producer from italy to our sublabel. Making his debut here with a stunning track besides two outstanding remixes with two notch remixers. Pumping right from the start with a lot of melodical adds later on the track to make it a very remarkable production.

Danilo Ercole Remix

If you already heard his earlier productions you know what to exspect on his tracks. He delivers the perfect combo between pumping dark and hypnotic progressive beats. This is surely a track that won't let you go after you hit the playbutton. Getting directly into your mind and keeps moving on and on.

Manuel Le Saux Remix

Another established producer in tranceland makes his debut here on our label this time on remixduties for his good friend. Driving the original into a more uplifting dancefloor orientated track. Showing you what can do the best by producing outstanding uplifting beats with melodical attitude on top.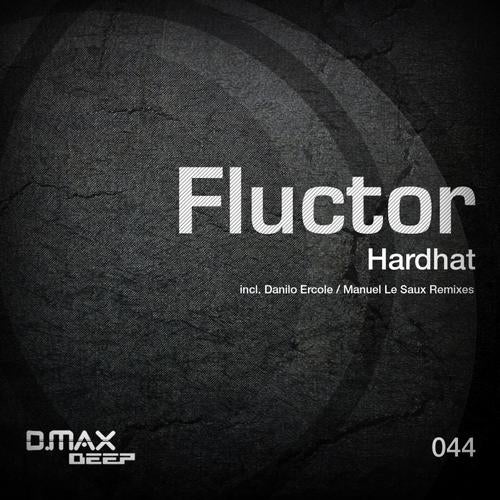 Release
Hardhat
Release Date

2013-06-03

Label

D.MAX Deep

Catalog

DMAXD044